Do & Don't – When Applying for A UAE Family Visa
A major chunk of the UAE's population consists of expats who are either employe in the country, or have start a business there, enrapture by the benefits of a freezone like Ajman Media City Freezone. And while UAE has every amenity possible, living away from…
Applying For A UAE Family Visa: What Shouldn't Be Missed?
UAE Family visa A major chunk of the UAE's population consists of expats who are either employeE in the country, or have start a business there, enrapture by the benefits of a freezone like Ajman Media City Freezone. And while UAE has every amenity possible,…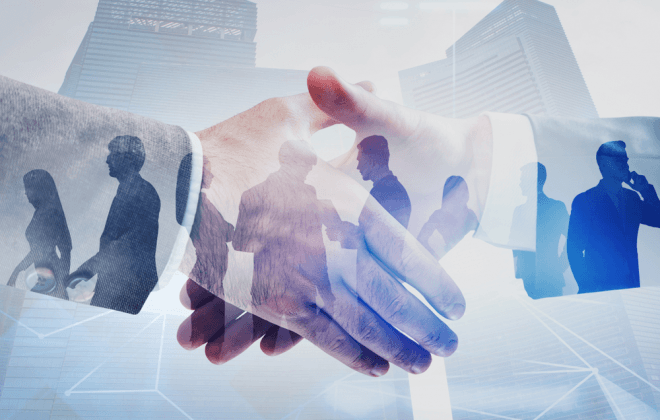 Requirements for Getting A UAE Family Visa
Family Visa Dubai requirements are simple, but the whole process can become hellish if any requirements are miss or a proper channel is not follow. UAE provides expats with multiple visa options, which they can choose from depending on their requirements. For example, a person…
Your Guide to Family Residence Visa in the Emirates
UAE Residence Visa Working and living in the Emirates is a dream come true. With its luxurious lifestyle, countless benefits and numerous career opportunities to choose from, the UAE is consider as of the best places in the world, and topmost in the Gulf to…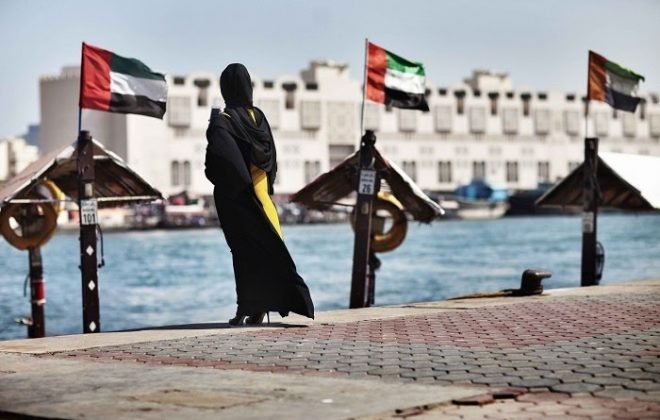 How to Get Freelance Visa UAE: Guide 2021
Freelancing Visa in UAE: 8 Effective Steps on How to Apply in 2021 UAE is home to nationalities from all over the world which brings numerous opportunities to apply for a freelance visa in UAE. Creating glimpses of New York and London, the gulf nation…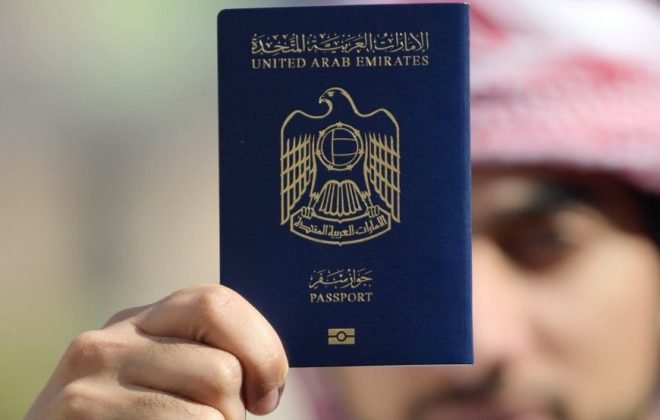 The UAE Visa Guide
UAE Visa, UAE offers a number of different types of visas for various purposes. All of which are put to good use, as UAE is the business and tourism hub of the region; thanks to the numerous recreational activities it offers tourists, and the freezones…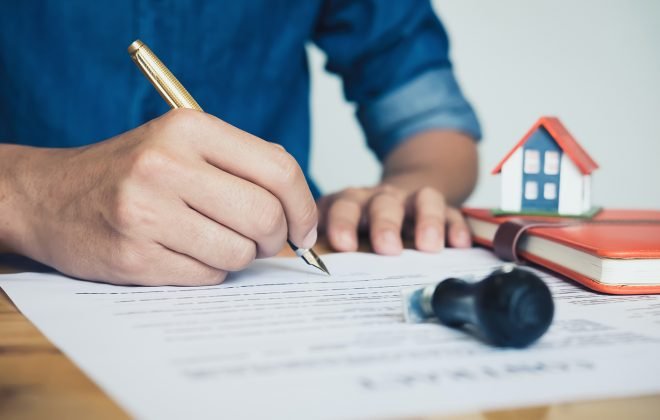 How to Obtain the Dubai Residence Visa?
Dubai Residence Visa ,Planning to move to the UAE? Look no further if you have questions regarding Dubai Residency Visa. We have got this topic covered for you. Read along for all you need to know on this. Understanding the Basics People residing in the…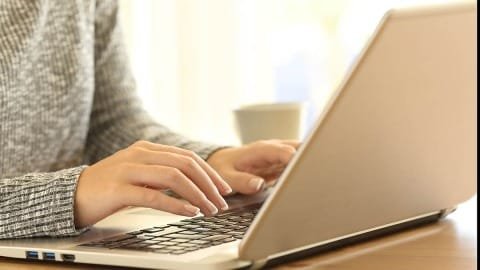 Freelance Work Permits in the UAE
Freelancing in uae Yes… Who doesn't love to be their own boss, but it becomes more of a challenge when you lack the skills and the technique to work freelance. However, if you are equipped with all the tools and techniques necessary to start freelance…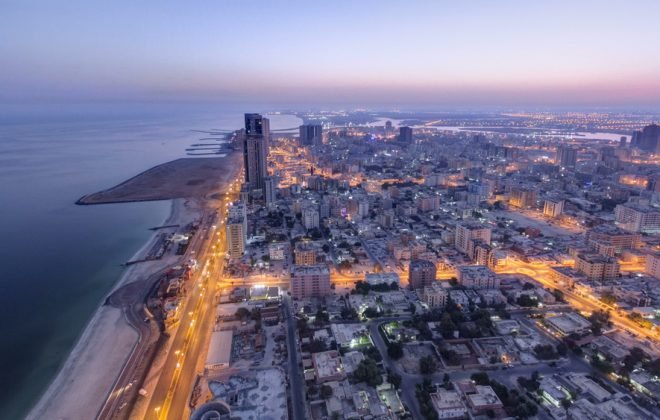 Top 5 Reasons to Open a Travel & Tourism Agency in Ajman
Travel agency in dubai ,In contrast to Dubai's and Abu Dubai's glamour and luminescence, Ajman Media City Free Zone has a picturesque charm. That is why, Ajman has been receiving its fair share of attention from international tourists, and travel and tourism business in Ajman…