Start Today!
Get your license remotely
Just fill this short form below
Starting from AED 5,600Freelancer Package AED 12K totalUp to 5 Mixed Activities LicenseLease AgreementUp to 5 Shareholders / PartnersRemote Incorporation
*Terms and Conditions Apply
Freelancer Package
12,000
AED / All Inclusive
Medical & Emirates ID
Included
Establishment Card
Included
Testimonial
CUSTOMER REVIEW
I was tired of the endless pressure in the corporate world, and so I made the difficult choice of starting my own restaurant. Hiring MAKATEB was one of the best decisions I made. I still call them up when I need to renew my license and for other reasons.
Rajan
CEO
As hard as it is for a woman to start her own business in Dubai, MAKATEB made it easier. I always wanted to open a salon for ladies that catered to their every need. Meeting with MAKATEB made me realize that it is possible. I have many loyal customers today who appreciate my efforts.
Yumna
Business Owner
Seeing the opportunities in Dubai always made me wonder if I could get a visa and start my own business there one day. Mamc.uae was not my first choice, but it made me realize that affordable packages do not mean sub-standard service. From visa to the immigration establishment card, company registration and countless other hectic jobs, MAKATEB made it a breeze.
David
General Manager
Getting affordable services in the UAE, especially in Dubai is a dream since it is an international hub for businessmen, but everything from company logo and license to other documentation was easy and affordable for me, thanks to MAKATEB.
Ahmed
Entrepreneur
The team at MAKATEB is just amazing… My partner and I were worried about how to approach our idea of setting up a marketing agency in Dubai, but the folks at MAKATEB sat down with us and went through the whole process. At first, we were worried, but they were so organized and made the entire journey a smooth one.
Shams Uddin
Managing Partner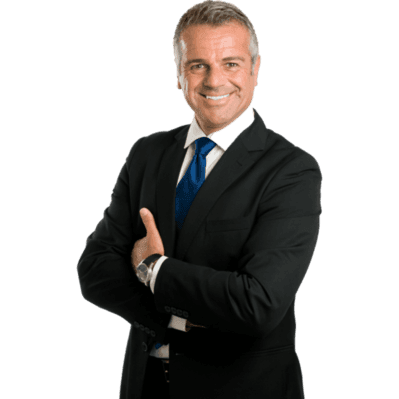 Have more questions? Get in touch with us now! 
Our professional dedicated consultants are trained to guide you thought-out your incorporation process to advise you on the best practices, the suitable activities, the right legal form etc......... 
Our consultation process is totally free!!!!!!! So what to wait for?