Your Company + Residence Visa
€ 4,250 (all-inclusive)
Start your Business from Home
Apply for your residence visa while inside UAE?
#StayHome #StaySafe
*Terms and Conditions Apply   
Start your company today!
All you need to do is to fill this short form
ABOUT US
Ajman Media City Free Zone | Dubai Office (MAKATEB) is a specialized firm established in 2005 and after being appointed as an official exclusive representative of Ajman Media City Free Zone, we aim to open new channels of communications between Ajman Media City Free Zone and its customers, strengthening its position on the global investment map and encapsulating its ambitious goals. Our services include the provision of assistance in getting licenses and after-sales such as renewals and visa services. The most promising feature that MAKATEB offers is "One Stop Shop" facility that makes your business establishment process the simplest and the easiest. By offering One Stop Shop facility we save valuable time and precious energies of our clients that ultimately gets them an edge over their competitors.
Testimonial
CUSTOMER REVIEW
I was tired of the endless pressure in the corporate world, and so I made the difficult choice of starting my own restaurant. Hiring MAKATEB was one of the best decisions I made. I still call them up when I need to renew my license and for other reasons.
Rajan
CEO
As hard as it is for a woman to start her own business in Dubai, MAKATEB made it easier. I always wanted to open a salon for ladies that catered to their every need. Meeting with MAKATEB made me realize that it is possible. I have many loyal customers today who appreciate my efforts.
Yumna
Business Owner
Seeing the opportunities in Dubai always made me wonder if I could get a visa and start my own business there one day. Mamc.uae was not my first choice, but it made me realize that affordable packages do not mean sub-standard service. From visa to the immigration establishment card, company registration and countless other hectic jobs, MAKATEB made it a breeze.
David
General Manager
Getting affordable services in the UAE, especially in Dubai is a dream since it is an international hub for businessmen, but everything from company logo and license to other documentation was easy and affordable for me, thanks to MAKATEB.
Ahmed
Entrepreneur
The team at MAKATEB is just amazing… My partner and I were worried about how to approach our idea of setting up a marketing agency in Dubai, but the folks at MAKATEB sat down with us and went through the whole process. At first, we were worried, but they were so organized and made the entire journey a smooth one.
Shams Uddin
Managing Partner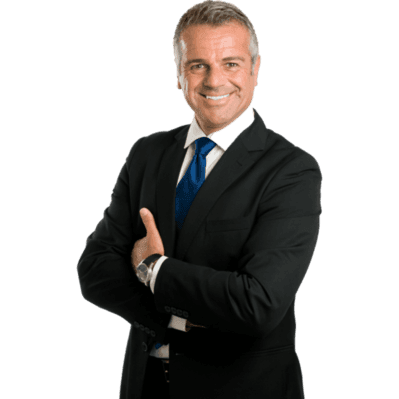 Have more questions? Get in touch with us now! 
Our professional dedicated consultants are trained to guide you thought-out your incorporation process to advise you on the best practices, the suitable activities, the right legal form etc......... 
Our consultation process is totally free!!!!!!! So what to wait for?