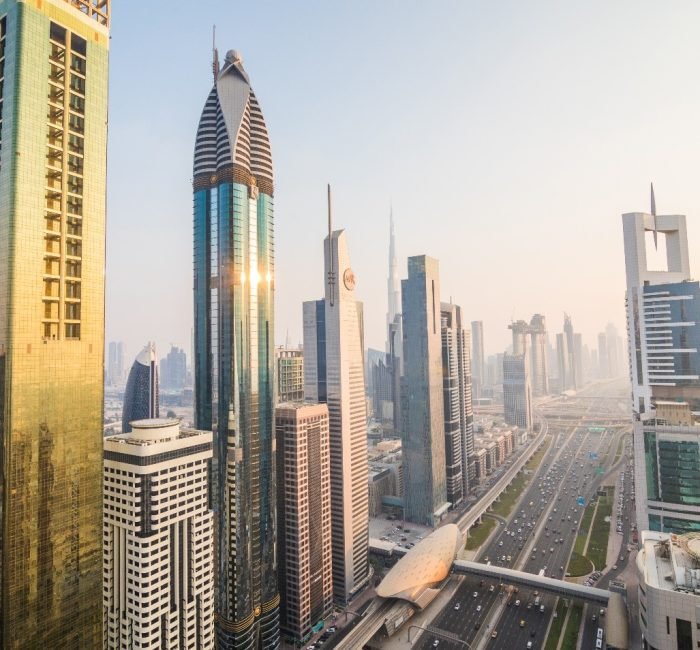 What Are Pro Services in Dubai?
Our experts are ready to advance your dealings with the government, saving you effort, time, and up to 60 percent of your typical PRO running costs. Our years of service and client's trust make us privileged of fame for providing one of the best pro services in Dubai.
Why Do You Need These Pro Services in Dubai?
PRO companies in Dubai assist you with lengthy and time taking Government-related and other mandatory documentation processing, including PRO visa services in Dubai (processing of personnel passports and visas for your organization), handling trade name registration, labor cards, and NOC (Non-objection certificates) issuance, and more.
Additionally, you can use the top PRO services as a qualified notary public witness for all of your legal papers. They can even help you with three years of residence visa in Dubai and more.