Setting up you Business for Success
All about our process flow
ANALYZING YOUR BUSINESS NEEDS

At MAKATEB, we respect the uniqueness of every idea and the special concept in every business, from there we perform an in-depth analysis of your business to fully understand its needs, starting by the suitable legal type of the company through the industry and line of business, the required premises, the volume of needed manpower.

ADVISING THE SUITABLE OPTION

We as an official representative of Ajman Media City Free Zone, have access to a variety of licensing and leasing options. We would act as your counsellor and advisor highlighting the cons and pros of each option and finally recommending the most suitable for your business needs.
The Documentation
We make sure your documents are filled in line with the regulation of the free zone for a smooth and easy process. Their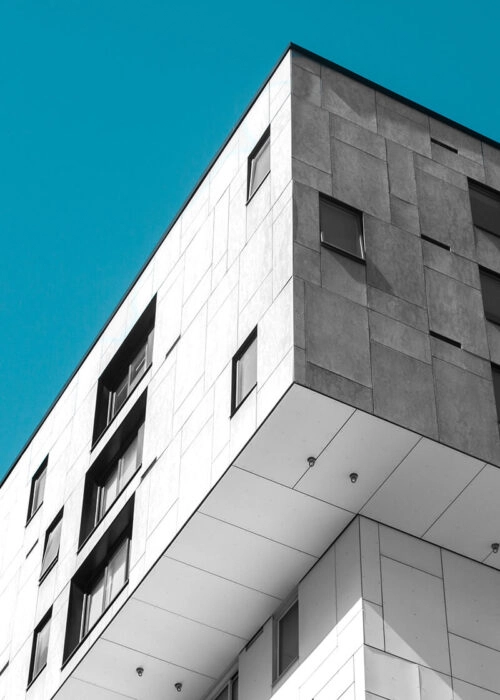 The Issuance
Finally, after payment, you will have a full set of company documents issued for you to successfully start your journey.
I want to thank you also for all you are a very good Manager, a great soul, heart and mind.
They provide a very professional but friendly attitude, which is excellent.
Your actions were always prompt and never failed to assist me when the need arose.
I want to thank you also for all you are a very good Manager, a great soul, heart and mind.
Our technical experts are developing new ways of problem solving and our leaders are at the forefront of researching and writing new industry guidelines. Read our insights on changing regulations, industry trends and other technical topics.
TRUSTED BY
Get in touch with us today. Our professional business consultant will get back to you at the earliest to answer your enquiry.
MAKATEB is a team of company registration professionals and business consultants, who have been working in Dubai for over 15 years to bring you the level of expertise you desire in setting up your own business.
Phone:
+971 (0) 4 872 7067
Address:
#306, Fifty One Tower, Business Bay, DXB, UAE