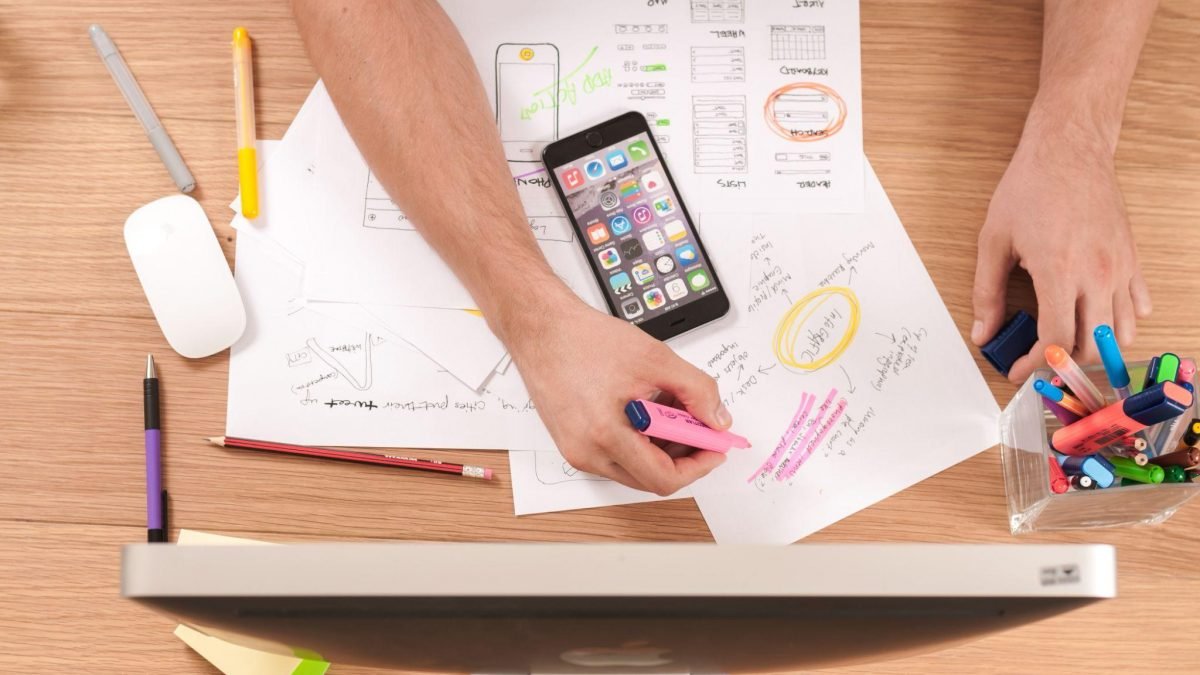 10 Highly Successful Business Ideas For Starting Business in Dubai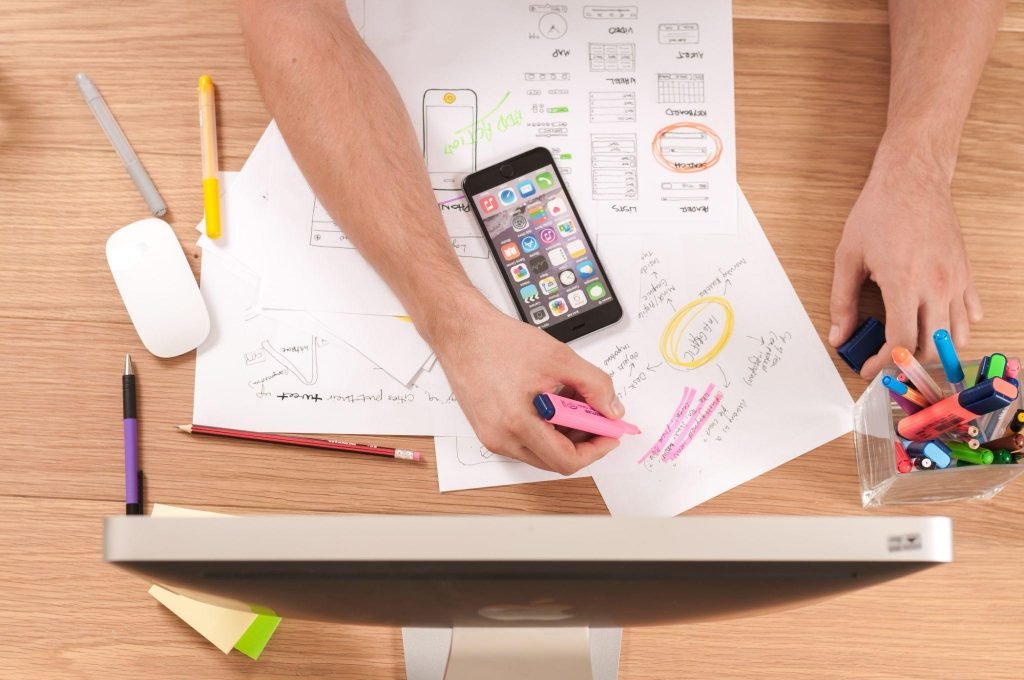 Introduction
Whether you've been a Marketing student or not, it's always better to do a SWOT Analysis even before thinking about setting up a business anywhere in the world.
Why Choose Dubai?
This should be the first question you need to ask yourself or maybe a consultancy firm that can clear up the air and show you the path.
My one-liner would be that "Dubai is the future". Let me take you through for a better understanding.
● Strengths
Firstly, the existence of DAFZA (Dubai Airport Free Zone) is a positive factor. The Free Zone allows you full control over your business and is tax exempted. It supports foreign ownership with the added flexibility of not requiring 51% local shares in your company. Furthermore, it is a free economic zone allowing import and export trade services.
Secondly, the variety of packages for setting up a business in Dubai enables you to choose according to your budget and convenience.
● Weaknesses
There is no weakness, as Dubai embraces cultural diversity so that you won't feel homesick. The process of applying and getting a business License is all automated and fast track. Unlike other countries requiring a lot of paperwork and repeated visits to government offices. Dubai uses Smart Technology to lessen your burden and provide timely solutions.
● Opportunities
Dubai is known as "The Land of Opportunities". With Expo 2020 being hosted in Dubai, this phrase has become truer than ever. The Expo has paved a way forward for expansion in all kinds of industries and sectors. Dubai is welcoming individuals and businesses with open arms to invest and reside. It is a sea of opportunities for housing companies from all around the world.
As they say, "Strike while the iron is hot", now is the time to chase your dreams and enjoy the quality of life offered by the United Arab Emirates.
● Threats
Amidst the competition, you can still find your uniqueness. There are so many cultures co-existing in Dubai that your product or service will find its place. Now that we are on the same page let's look further into which business options to choose from.
The Health Sector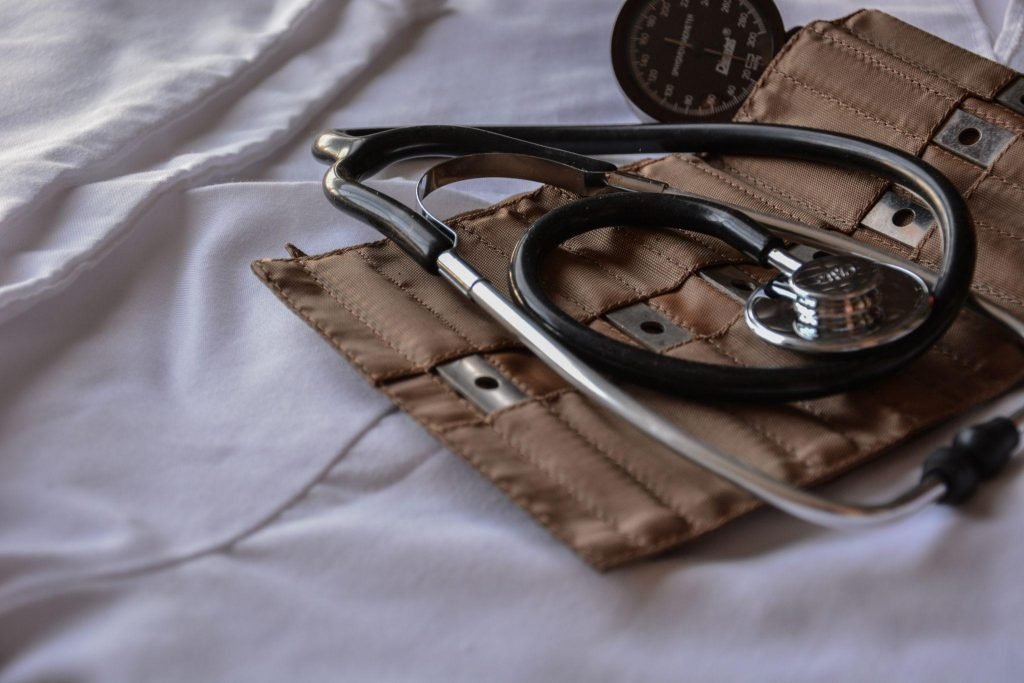 Did you know that there was a time when the locals had to travel to India for medical checkups?
Now Dubai has state-of-the-art hospitals with the latest equipment. In addition, it has branches of international healthcare facilities with foreign doctors providing expert medical opinions. The health sector is segregated into public healthcare providers and private clinics, and hospitals. However, both need to be registered under Dubai Health Authority (DHA).
To understand which area of healthcare to choose as your business, check out some domains.
Health care services and facilities.
Manufacturing Hospital supplies, equipment, and medical devices.
Medical Insurance and Medical Services
Pharmaceutical Supplies
The need for healthcare services is always high in demand and requires expansion. So don't think much; just get hold of the necessary approvals to start your business in the health care sector.
Travel and Tourism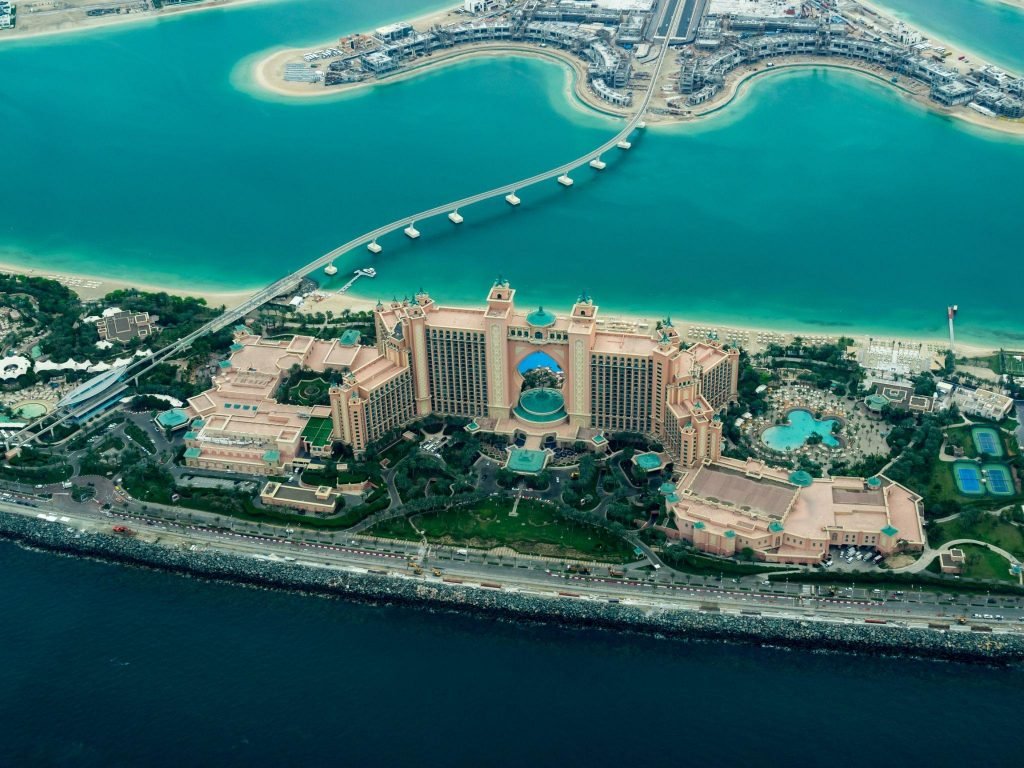 Although this is a booming industry, it was affected by the pandemic, and now things are coming back to normal. However, I believe people never took travelling as seriously as they are now; due to staying indoors during the lockdown.
Dubai's infrastructure like Burj Khalifa and its rich cultural heritage draws tourists to immerse in a lifetime experience. There is so much scope in this sub-sector of the hospitality industry, and the options are endless like:
Boarding and Lodging
Entertainment and Recreation
Travel Packages
Tour guides
Rent a Car Service
Cultural Festivals
So come up with your idea on which you can start as a business and apply for the Tourism License in Dubai.
Construction Sector
This is one of the businesses that are highly in demand. Dubai is known for its unbelievable skyscrapers and high-rise buildings. It also requires continuous expansion of residential facilities due to the ever-increasing influx of expatriates. International students, corporate employees, businessmen, and laborers from worldwide have made Dubai their second home.
As a result, construction companies never run out of business. The options to pick from can be
Engineering
Heavy Industrial Construction
Institutional and Commercial
Residential
You can also opt for supplying construction materials. Gear up and jump into this business in Dubai.
Real Estate Agency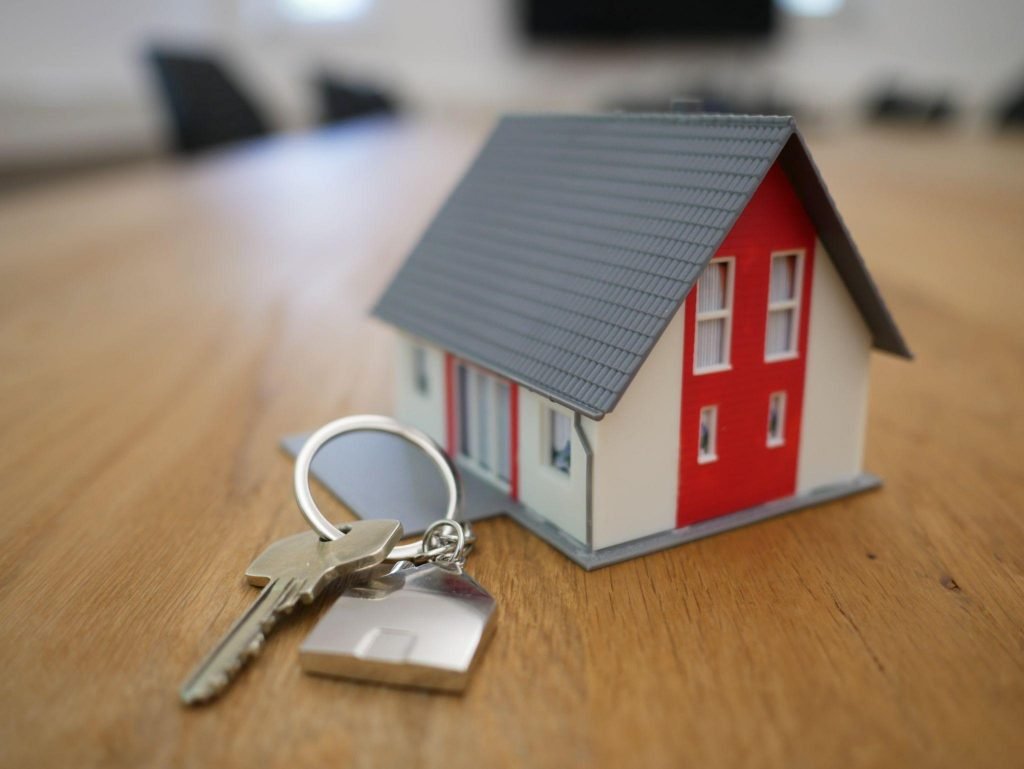 With the ever-increasing industries and businesses, one needs a real estate agent to buy and sell a property. The basic need to rent out an apartment or buy a luxury villa all comes under real estate. Other services are:
Property Valuation
Residential Valuations
Industrial Property Agent
This is a good business opportunity to tap, and it stands out amongst the 10 Highly Successful Business Ideas for Starting Business in Dubai. Moreover, it is progressive due to the increase in foreign investments in Dubai.
E-Commerce Solutions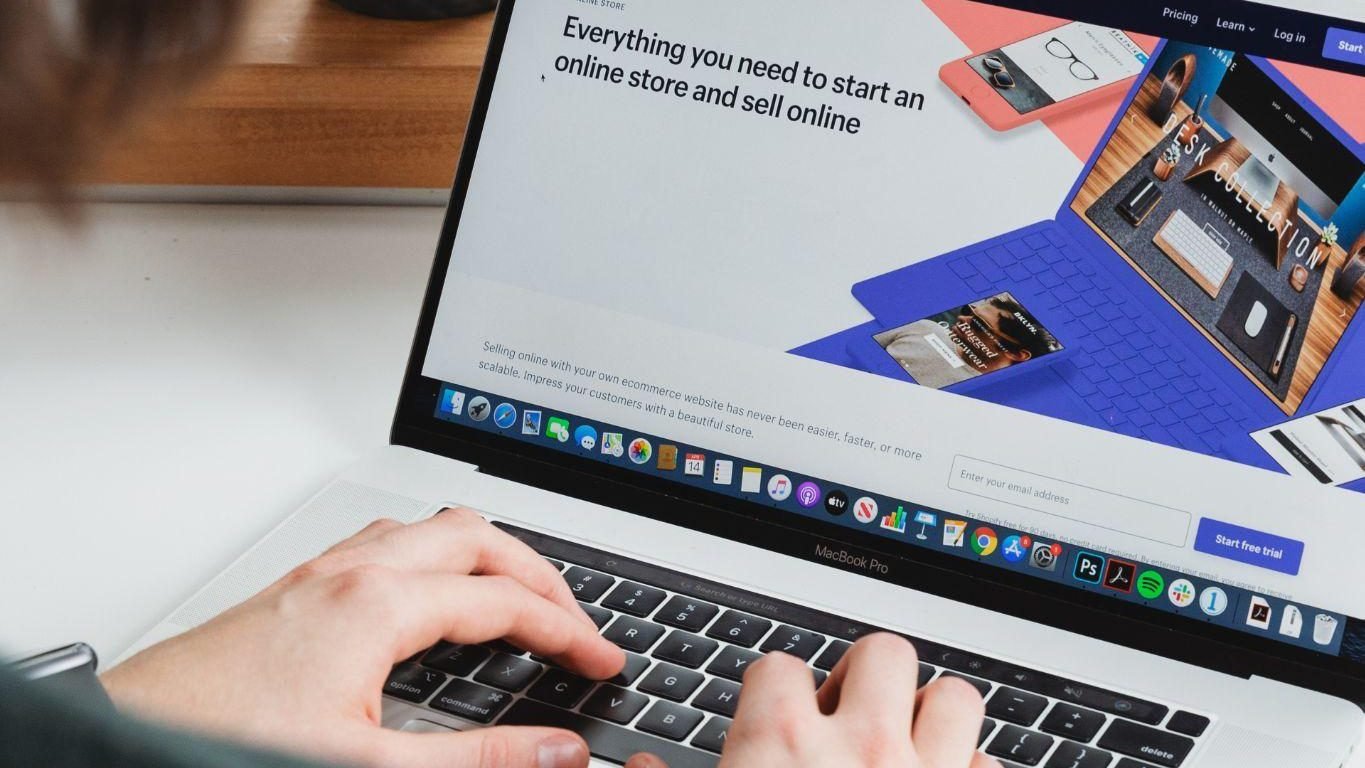 In today's digital era, everything is available online. You just need a device (mobile phone, computer, or laptop)and a stable internet connection to initiate the e-commerce business. It is especially prevalent now as the requirement of staying home has left no option other than online activities.
You can follow any approach from:
Business–to–business (B2B)
Business-to-consumer (B2C)
Consumer-to-consumer (C2C)
Consumer-to-business (C2B)
It will be incomplete if we don't talk about the Ajman Media City Free Zone.
Ajman Media City Free Zone Cost
Concerning the e-commerce business setup, it is interesting to share that this free zone provides
One workstation space
10 hours time allocation
100% Foreign Ownership
No visa eligibility
Also, you can utilize the amenities to make your E-commerce setup fully functional. It costs only AED 8500. Some companies in Dubai are also providing warehouse facilities and a 1-year free lease. Now that you have all the required information step ahead and start your e-commerce business.
Restaurants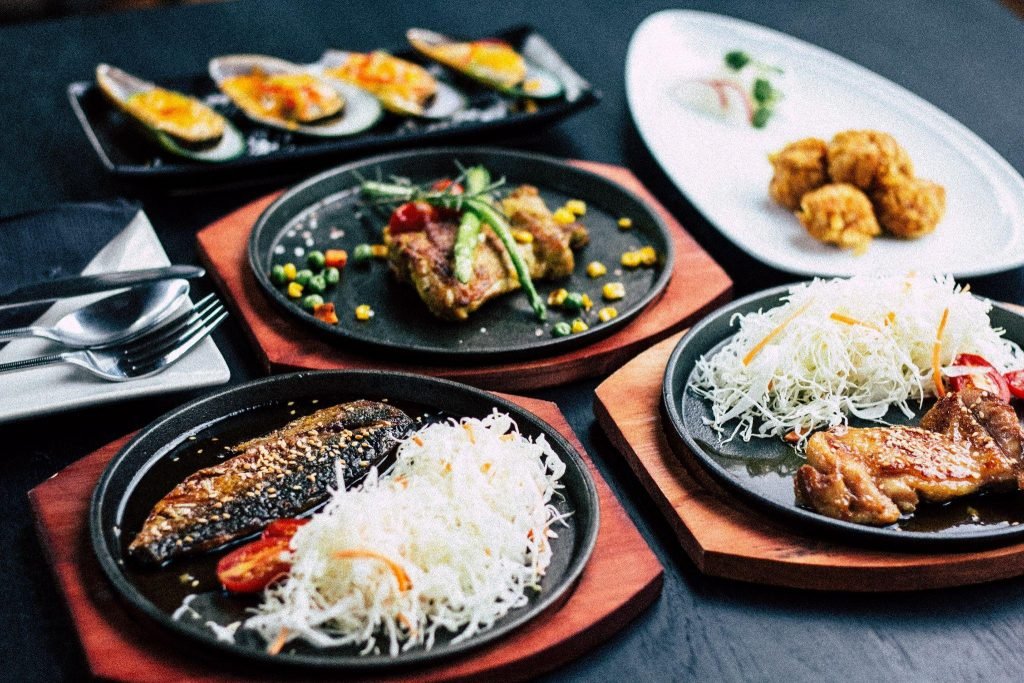 There is no second opinion about the food business. Dubai has attracted multiple nationalities which co-exist, enjoying each other's culture and trying their cuisines. This idea is going to be a hit as food is vital for anyone and everyone. There is so much you can do in this category like
Five-star restaurant chains
International Food Franchises
Coffee-shops
Ice Cream Parlors
Tea stalls
The list can go on and on, and you will need a trade license and a food license to make others taste your delicious cuisine.
Handyman Business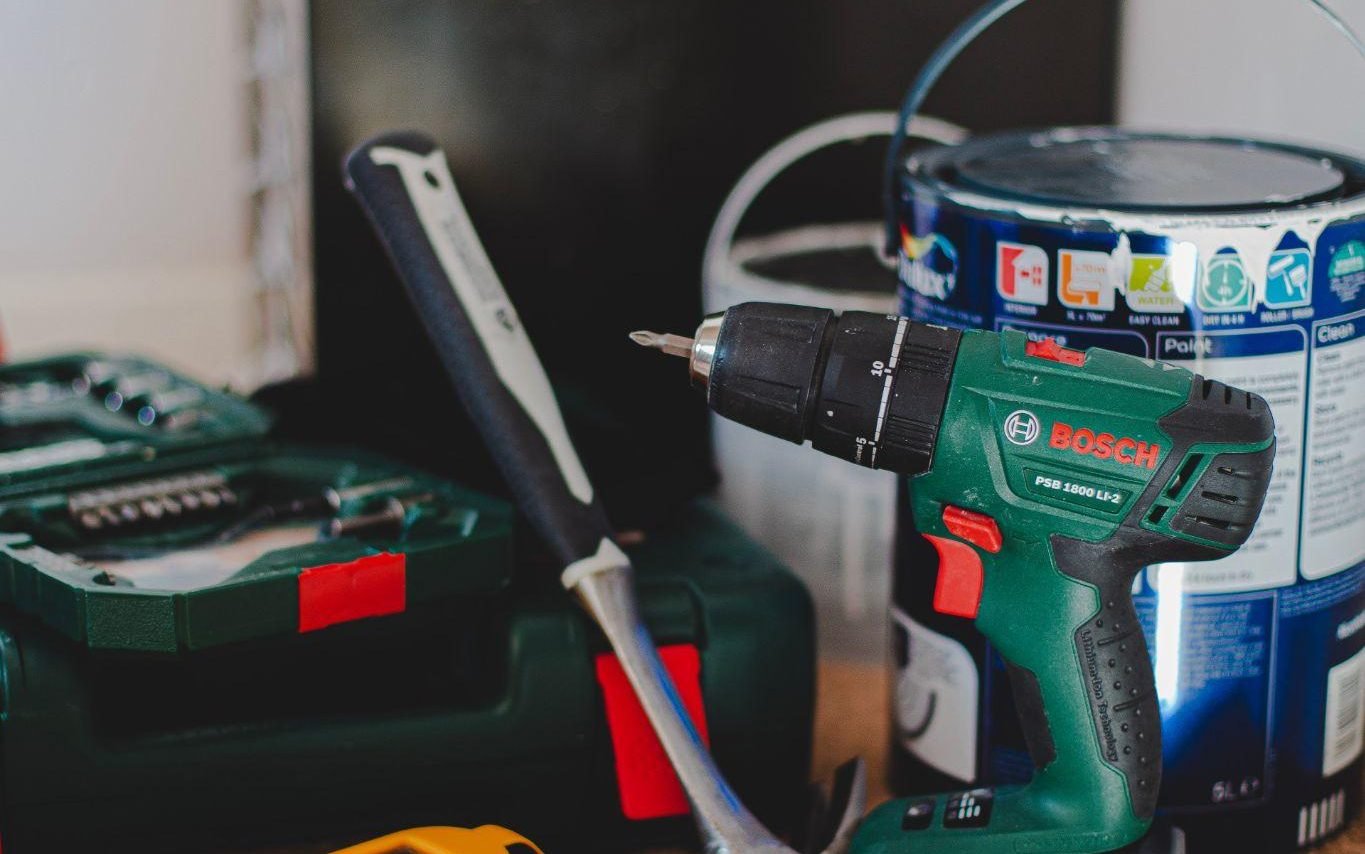 The maintenance department holds a lot of importance for any residential building, shopping plazas, commercial building, and even industry. These jobs are in high demand not only in Dubai but also in other countries. You can provide services like
Plumbing
Electric Work
Repairs
Furniture assembling
Painting walls and buildings
So plan where to bring the expertise from and get started.
Consultancy Service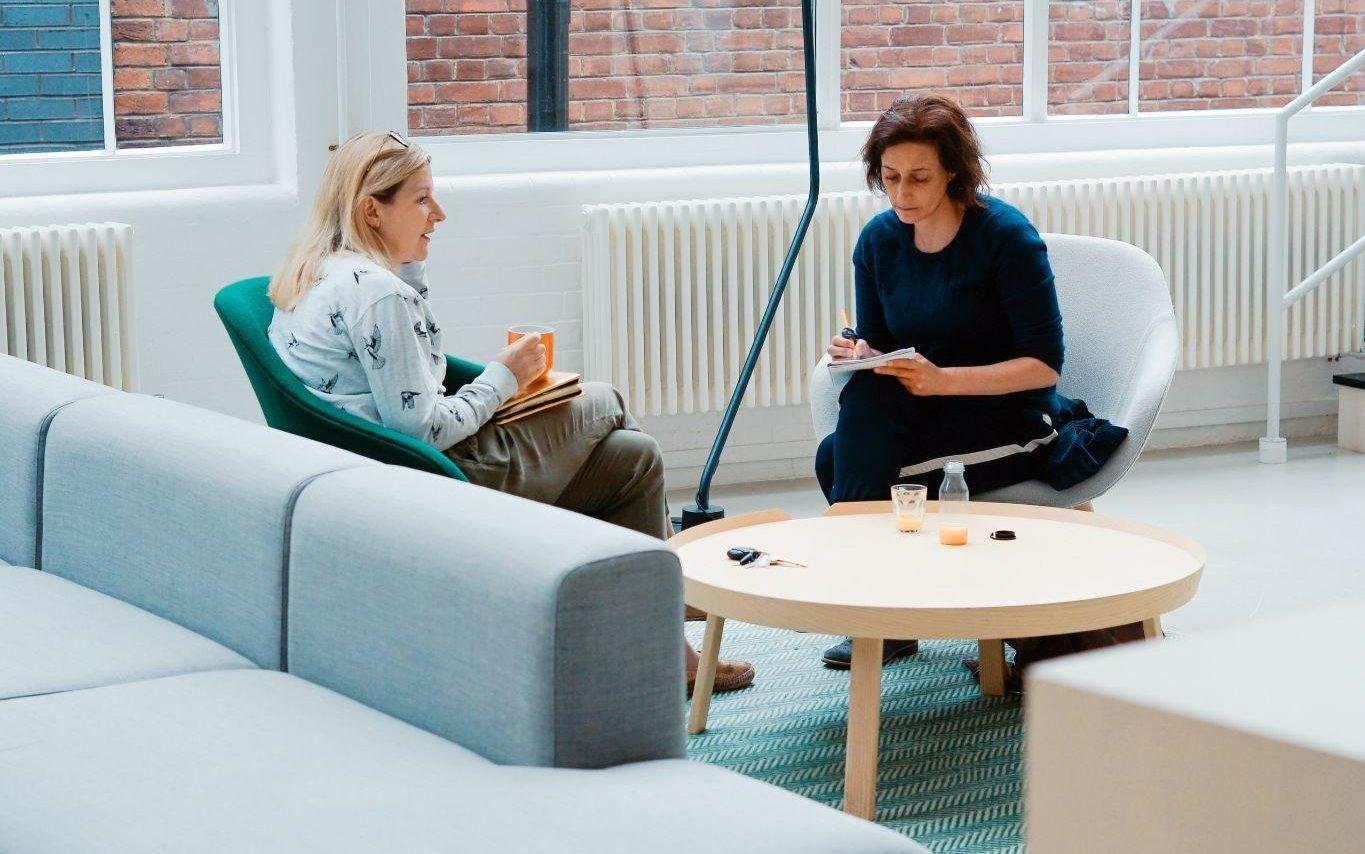 If you are an expert in your field and have the educational background required to be a consultant, Dubai is just the right place for you. Choose your area of expertise like:
Financial Advisory Consultant
IT Consultant
Human Resource Consultant
Risk and Compliance Consultant
Management Consultant
With the flexible packages for setting up a business, you will have your consultancy firm in no time in Dubai.
Beauty Salon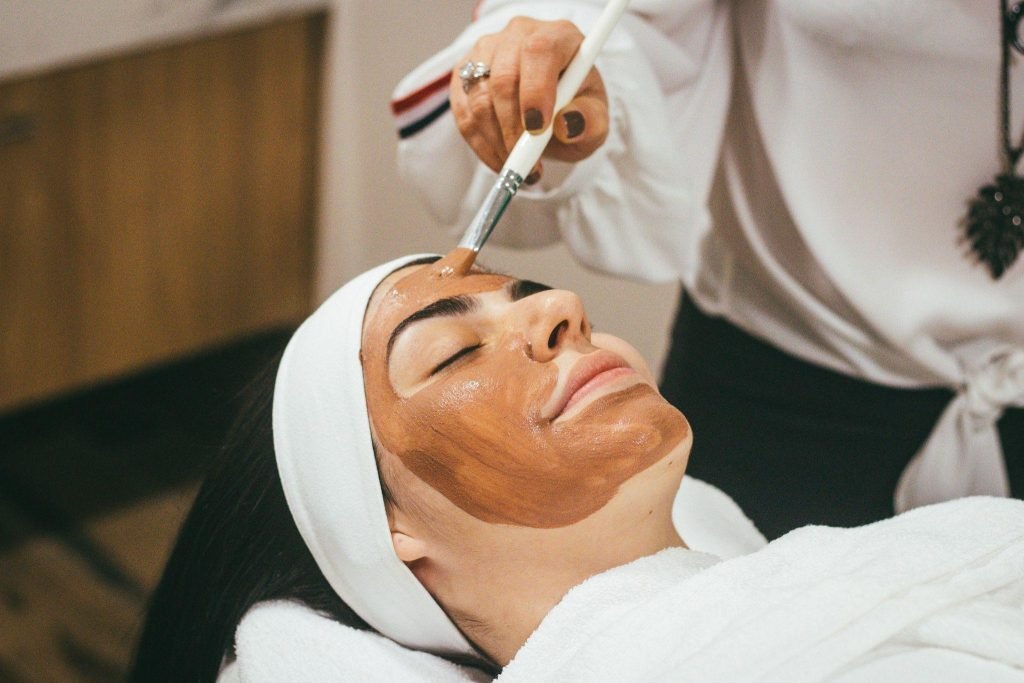 In any part of the world, women always like to look pretty, and a salon is a go-to place to achieve that. Men have also started being particular about self-grooming. Especially living in a metropolis like Dubai requires you to put your best step forward. So salon services are on a surge, so think about these:
Franchise Salons
National Salon Chains
Independent Salon Chains
Booth Rental Establishments
Be an entrepreneur or form a partnership to establish and provide personal care services successfully.
Cleaning Services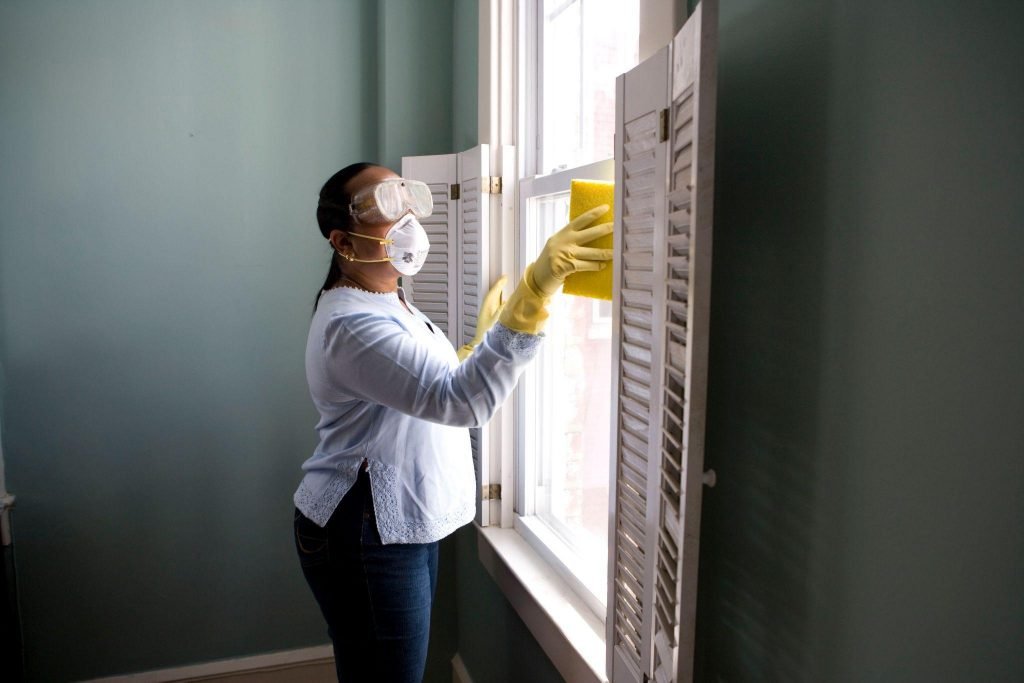 Don't think twice about good cleaning services in the 10 Highly Successful Business Ideas for Starting Business in Dubai. The busy lifestyle of office workers leaves them less time to do household chores. Also, any organization, institution, or commercial building needs janitorial staff and professional-level cleaners for buildings. You can decide between
Residential Cleaning Service
Commercial Cleaning Service
Industrial Cleaning Service
Get all the required equipment the labor and fulfill the infrastructure requirements to own a cleaning service company.
Requirements to set up your Business
The process is pretty straightforward and fast; let's take it to step by step.
Be clear about which business you want to start.
Classify the business activities to be either onshore or offshore
Get your Trade Name registered
Receive the first approval for setting up a company
Gain all the required approvals depending on the nature of your business.
Submit the documents to the Department of Economic Development or the relevant Free Zone.
Get the business license
Start operations right away and live your dream.