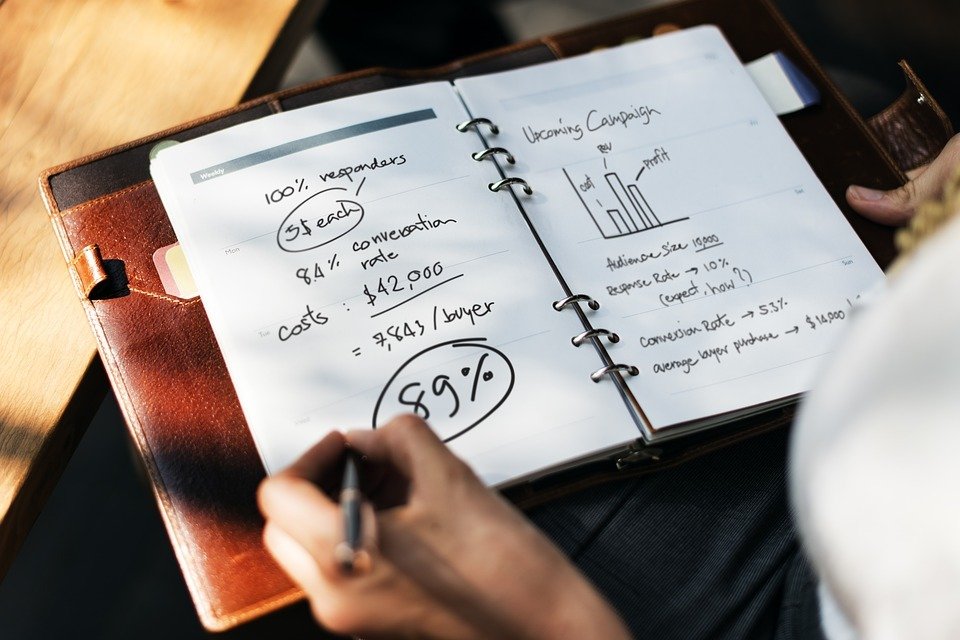 4 Effective Tips to Promote Your Business in UAE
Business setup in dubai Now that you have successfully set up your business all thanks to the business consulting services of Ajman Media City Free Zone, it is time to promote your business. In this competitive world, it is imperative for businesspersons to spread the word of their company and offering to their target audience. If you fail to raise awareness of your business, you may risk its downfall.
For you to stay ahead of your competition in the business, here are some effective tips to help promote your business in UAE.
Tip 1. Word of Mouth
No doubt about the fact that word of mouth is considered an effective marketing strategy companies can heavily rely upon in the UAE. When a customer is satisfied and happy with your product or service, they are sure to recommend you to their friends and family. That is the reason why the aim of a business must always be to provide the best offering to its clients and customers. Not only will this help to retain their customer base, but also help them gain more customers.
Tip 2. Social Media
This is the age of social media. Businesses have to differentiate themselves from their competitors when it comes to marketing themselves. One of the most effective ways to promote your business is by interacting with your customers. This can be achieved through social media channels.
Using the medium of social media, you can learn about your clients and customers. What their likes are, their preferences, how they perceive your business offering, etc. This is your golden chance to plan your strategies according to the wants and needs of your customers. This will ensure better chances of you turning your target market into your loyal customers and stay ahead of your competitors in the market.
Tip 3. Public Relations
There are numerous business opportunities in UAE, however, it is up to you how you make the most of those opportunities. If you wish to grab the attention of your audience, public relations play an extremely important part. As an entrepreneur, you must be wise to utilize some of your investment towards public relations.
Tip 4. Entering New Market
You will always face competition in the market as every other person is setting up a business in uae. Now that you have already captured a market share, you must consider exploring new markets. Expand your business offering and cater to a market where there is not much competition.
Conclusion
BUSINESS SETUP IN DUBAI
The ideas mentioned above are some of the ways one can use to successfully promote their company in UAE. With time, these tips will help you attain exceptional results.
Are you trying to have a business setup in Dubai free zones? We understand it can be a bit challenging on your own, but don't you worry. Get in touch with us at mamc.ae to learn more about how we can be of help and service to you.