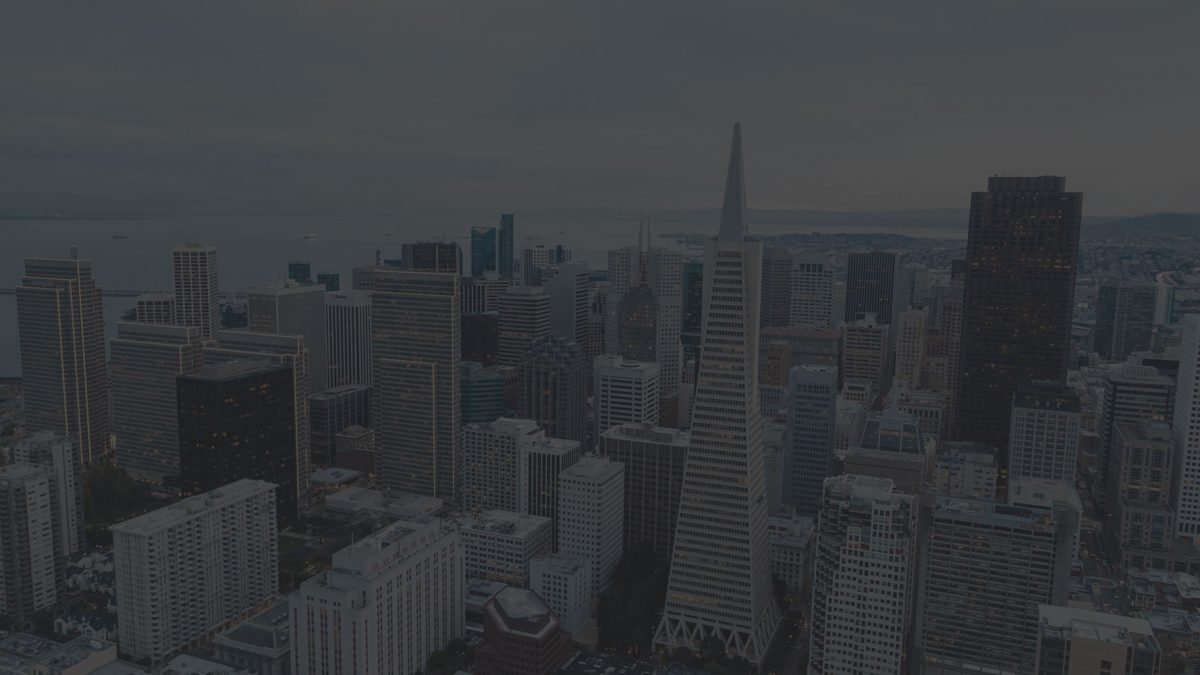 Business Opportunities vs Hurdles In UAE
Business opportunities in uae ,Dubai is never out of the news for its record economic leaps from year to year. The Emirates have been evolving every year, and it brings nothing but joy to the world, opening a world of opportunities to individuals and businessmen who are planning to make Dubai their new home. Not just the ever-growing sector of tourism, but Dubai has taken the center stage for every other industry you can think of. It can be safely said that today, Dubai offers a fertile ground for any business, belonging from any sector to set up a strong foundation and take the flight.
Understanding Dubai's Economy
Dubai has indeed come a long way and stepped into the business realm to dominate and become one of the world's most lucrative markets for not just household names, but also new entrepreneurs. So, if you are planning to realize your dreams in Dubai, you have indeed made the right choice. However, before you go on an edge and book your trip to the Mecca of opulence, here is what you need to know:
Is there a market presence for your product?
Is there a strategic Geo-location for your venture in Dubai that you are aware of?
Can Dubai offer the infrastructure and cultural support your business needs?
Does the legal framework suit you?
You can do your own homework but to give you a heads up, Dubai offers a market like no other in the world. It invites foreign products and services from across the globe, and the diverse and multicultural population guarantees rock solid profits, not to mention uninterrupted growth. Moreover, the environment has the safest and most friendly space for everyone, therefore, living in a universal world like Dubai will make you feel home. In addition, the authorities have implemented the easiest way for new businesses set up by cutting down the number of requirements and days of approval. Isn't it fantastic? Investors will more likely save their time and energy to travel end to end.
Business Opportunities in Dubai
While Dubai offers tireless business opportunities for new businessmen to grow and prosper, also contributing to the economy in the process, here are some specific industries that need to be highlighted for massive growth opportunities they offer:
All The big names like Uber, Dropbox, & Airbnb (all valued at over 1 billion US dollars) have made Dubai their home, so you know how it has become a technological hub for foreign companies. The e-commerce startup, Noon has also managed to raise 1 billion US dollars, becoming one of the region's first and biggest Arabic e-commerce platforms. With the growing population and everyone's eye on Dubai's economy, it would be insane to take your business elsewhere.
Any country's advertising industry is responsible for boosting the economy, but Dubai takes it to another level. The massive foot traffic and international attention take advertising to a whole new level. Brand development, media buying, 3D modelling and animation, outdoor speciality advertising and others are some of the popular advertising methods that offer massive opportunities for new businesses.
You can see a flawless piece of architecture erecting in Dubai almost every day, which gives you a hint of how fast your venture can grow if you have the right team with you to make your business plan a success.
Other important industries include:
Security
Business and Recruitment Consulting
Education
Apparel
Hurdles That May Need to Overcome
Forming an onshore company or LLC (Limited Liability Company) requires businessmen to have a local partner, where 51% of the stakes are owned the local.
While the requirement of a local partner is a big hurdle, you have to comply with the UAE standards of doing business, which can be tiring to satisfy. In addition, no matter even if you opt for a PSL (Professional Service License) to enjoy 100% foreign ownership, you will still need a local partner for setup.
Revenue Management is of crucial importance in the UAE. According to the Association of Chartered Certified Accountants, Dubai, more than 82% of startups fail in Dubai due to poor fund management and cash flow.
Since the introduction of VAT (Value Added Tax) in the UAE, investors and entrepreneurs have become increasingly hesitant since they will not be able to enjoy the slice of profits previous entrepreneurs did. Moreover, stricter regulations from different professional bodies will make it all the more difficult to stand firm.
Even though Dubai is an international city, the cultural and communication gap still needs to be addressed. Businesses need to keep in mind that they are operating in a country with Islamic values. Intercultural differences sometimes encumber which need to be addressed smartly.
For more information, stay tuned for more blog posts.
Mamc.ae – We Make Entrepreneurial Dreams Come True
Tags In