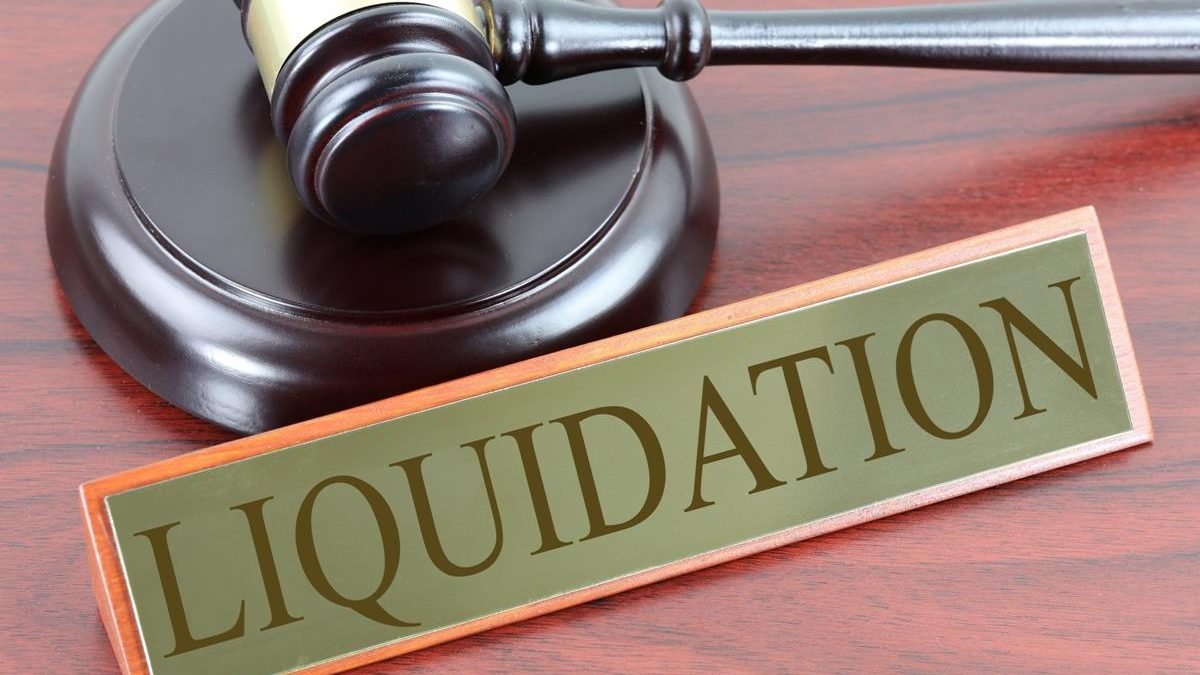 What is the process of company liquidation in Ajman Media City Free Zone?
UAE company liquidation When a company is facing a period of financial distress or there aren't sales, the owners may be force to place their company into liquidation. Liquidation is the process through which a company is formally brought to an end; the assets are sold to clear the payments of the creditors and the business ends, as well as the company's name is remove as well from the formal records. This process is also known as the de-registration of the company name.
In Ajman Media City Free Zone, the hub of many national and international companies, certain companies do go through the liquidation process. The process may become daunting if proper information and measures are not taken into account.
The requirements to consider
The process of uae company liquidation is as follows:
Board resolution from the shareholders.
The company must not have any liabilities.
All the visas, currently existing, have to be cancel.
All the bank accounts need to be close.
During the process of liquidation, all the assets have to be transfer to the shareholders.
Any payments on-hold or due relate to the Ajman Media City free zone authority must be clear.
Immigration clearance needs to be obtain.
Advertisement in newspaper for 14 days.
Require clearances
The following clearances are need before liquidation:
Clearance certificate from Ajman Media City Free Zone.
certificate grant by the business unit.
Clearance certificate from all relevant utilities.
Customs clearance.
Why hire a liquidator?
The role of a liquidator is very crucial for any company undergoing liquidation. The duties of a liquidator are:
Takes inventory of all the assets and the liabilities of the company.
Takes into account all the outstanding debts and then divides the assets between the shareholders.
liquidator may need to present the company in the court if there's any litigation fill against the company.
After being done with all the necessary procedures, the liquidator has to present a final report declaring all the settle liabilities and assets of the company.
How long is the liquidation process?
Whether it is the matter of setting up a company in UAE or shutting down one, a proper process has to be follow. Don't get caught up in the turmoil and hire a professional in both cases. For guidance and support in setting up your company in Ajman Media City Free Zone in the most hassle-free manner, contact Makateb.
Makateb specializes in setting up businesses in the UAE and offers top-notch business formation consultation through experience professionals.