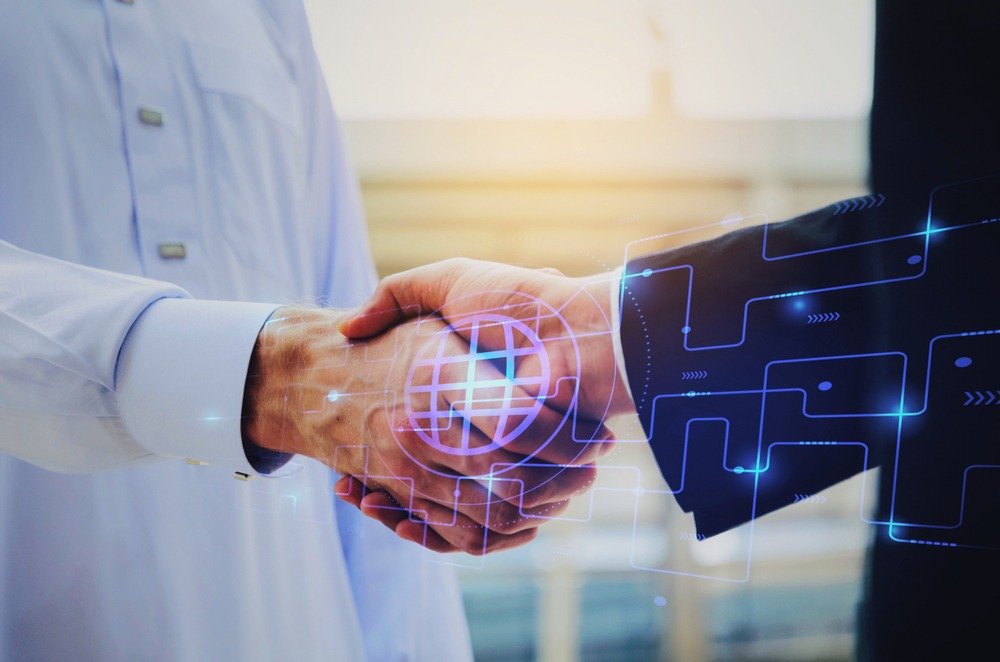 Tips for Establishing a Successful Web Design Business in Ajman
Website designing plays an integral part in instituting an online business in Ajman Media City Free Zone whether you are running a digital marketing agency, an e-commerce store, a fashion brand, a real estate or a travel business. Creating an eye-catching website with a user-friendly interface will definitely give your brand a competitive edge. An attractive and distinct website can fundamentally help in attracting visitors and boosting your brand's visibility, which, in turn, would increase sales and growth, and ultimately lead to a thriving and successful business.
Web designing is basically a combination of different disciplines and a wide range of expertise which generally focus on the maintenance and production of a website. Its basic and essential goal is to satisfy the search engine algorithm to generate revenue streams, create communication channels, and streamline business operations.
Some of the key areas that web designers and web designing companies in Ajman Media City Free Zone focus on are:
Graphic and logo design
Interface design
User-experience design
Search engine design
Web Design Business in Ajman Media City Free Zone: Tips for Being Successful

Here is a guide to how you can establish yourself as a leading web design company in Ajman Media City Free Zone.
Clearly Define Your Goal
As a web design business, your main aim should be to design eye-catching, navigation-friendly, and most of all, content-rich websites that aptly convey your clients' message to the target audiences. Assure clients that you'll deliver comprehensive web services and will make it a point to meet their basic requirements and provide personalized solutions. Make a catchy and attractive tagline that conveys your mission effectively, for example:
"By combining the latest in web design technology with business domain knowledge and competent methodologies, we aim to deliver proficient results that are both, cost-effective and highly productive."
Highlight Your Strengths
Reassure clients with some of your core strengths, such as:
Full-cycle development process – requirements definition, coding, architectural design, testing, validation and product maintenance/support.
Expertise and Experience – a vast database of knowledge that provides adequate and holistic solutions and services related to the internet
Quality Assurance – qualified quality assurance department that oversees each project from start to finish
Skilled staff – top-notch IT professionals with adequate knowledge and diverse skills and domain expertise, including business analysts, software architects, graphic designers, project managers, software developers, testing specialists, etc.
Make Your Clients a Priority
Make sure to listen to your clients carefully so that you can address all of their unique needs. Your goal should be to understand their objectives and provide them with all available options and dependable solutions that will help them in making an informed decision regarding their business. This will help you earn the clients' trust and confidence and will surely lead to long-term, trusted partnerships.
Now that you know what it'll take for your web design business to be successful, let us tell you which formalities you need to fulfil in order to set up a web design business in Ajman:
Choose a name for your business company
Obtain your relevant business license
Open a bank account
Process your visa
Makateb can help you get the relevant license, fulfil all the documentation and registration-related requirements sorted out for opening your web design agency in Ajman Media City. Register with us and trust our experts with setting up your business in Ajman Media City Free Zone in a hassle-free and efficient way.