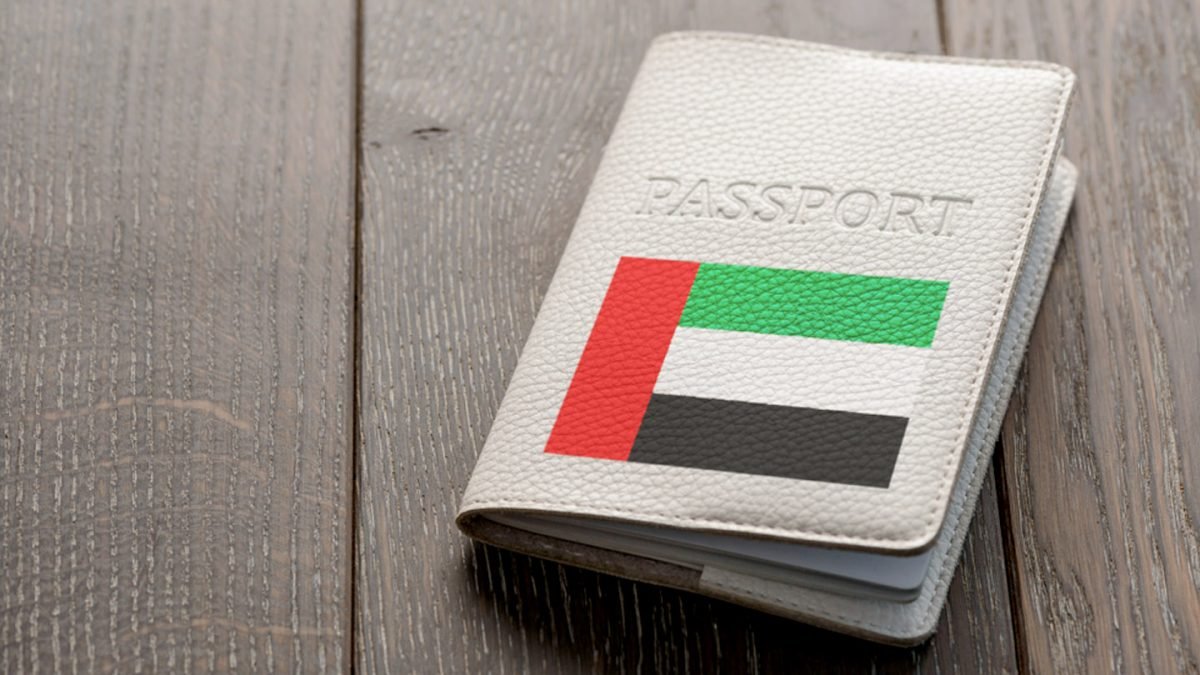 How To Get Residence Visa For Dubai
Attaining residence in any country other than your home country can be tricky. First, there is a list of documents that need to be verified and submitted, a long process that can mean waiting for months or even years for some countries, and still, there will be loads left to do.
A residence visa in Dubai is a whole different story. With a more straightforward process and documentation, obtaining a Dubai residence visa is easy. Some companies offer their employees residence visas, labor cards, and work permits. These companies employ PRO visa services in Dubai to get the visa.
Who Doesn't Require a Visa?
Permanent residency in Dubai is a dream for many. This dream can be fulfilled by getting a visa enabling you to reside in Dubai. The people who will not need to apply for a Golden visa to live in Dubai are:
UAE nationals
Residents or nationals of other GCC
They will be able to enter Dubai without having a visa as they are exempted from a visa requirement.
Mostly, the ex-pats willing to move to Dubai have employers who apply for their visas. Other than that, one can invest in Dubai to get a residence visa in Dubai. The company setup in Dubai can be done by obtaining a trading license in Dubai.
The person applying for the visa needs to have a 6-month valid passport while applying for the Dubai residence visa. In addition, upon entering Dubai, the person should have a passport valid for at least 3 months.
Types of Golden Visa:
There are four basic types of Golden visas you can get in Dubai.
Special education or talent based
Investment based
Company or Free Zone based
Salary based
These categorize into two main groups:
Job-based visas
Investments-based visas
In two scenarios, the person will be sponsoring their living in Dubai, while under the other two, the person will have to have a sponsor like an employer or a spouse, etc.
Who is Eligible to Apply for Dubai Residence Visa?
Like any other country, there is also an eligibility criterion for applicants for Golden Visa. Dubai welcomes people of all nationalities, races, and religions alike. However, the applicant must be under one of the following categories to get a residence visa in Dubai.
You have invested in a purchase of property in Dubai
Plan for company formation in Dubai
You own a business setup in Dubai
You will retire in Dubai
You are dependent on a UAE national. This can be a spousal visa, parent of a child that holds UAE nationality, work under an employer who is a UAE national
You plan to study at a Dubai-based institute.
You will work for a Government or private employer in Dubai.
Other than the points stated above, people with criminal records or known to have priors will have difficulty in getting a Dubai residence visa.
Process of Applying for a Visa:
The visa obtaining process needs to be understood before you dive in and apply at any typing centers or PRO services company in Dubai that Amer center approves. The process involves a few steps.
Check if you have all the documents required
Search for an authorized typing center
Go to the typing center
Hand over your documents to them
They will scan and check your documents
The application gets approved by the immigration department
You get an SMS declaring acceptance of your application
A Zajil rider will collect your passport for stamping, or you can deliver the passport yourself to the immigration department.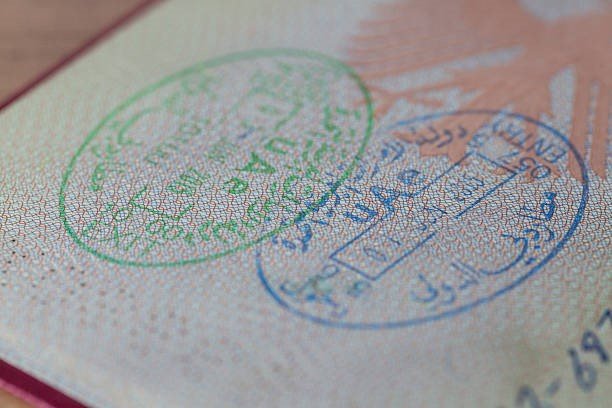 Requirements for Residence Visa in Dubai:
To submit the visa application, a few things need to be submitted along the application. The best PRO services in Dubai will handle the rest for you. These documents will make an impact on your visa approval or rejection. The chances of fraudulent people getting a Dubai residence visa to get slim; these documents are mandatory to submit and check.
These supporting documents are:
An original passport that is valid and not expired
Two (2) passport-size pictures
Visa application form
For work visas: Proof of your sponsor's valid UAE citizenship, work contracts, company's valid trade license, firm card
For family visa: proof of the relationship with the sponsor like marriage certificate, birth certificate, etc.
Reports of medical fitness tests. This is a mandatory step for all the ex-pats wanting to live in Dubai.
There may also be other requirements along with the ones stated above, such as; proof of employment, bank statements of your home country or your place of residence, etc.
These documents make the process easy. You can get the visa within a month. However, before submitting these documents, ensure everything is valid. Any cheating, flicks, or fraud can result in severe legal damages for the applicant and the sponsors.
You can also be living in Dubai on an entry permit and then apply for permanent residence in Dubai. This will have to be done 30 days before the entry permit expires.
Benefits of Residence Visa in Dubai:
Once you get the permanent residence visa for Dubai, you are entitled to many perks. Some of these advantages are also applicable to other countries.
Finances through bank loans
Eligibility to open a bank account
Visa-free entry to many countries
UAE driver's license
Kids can go to Government or private schools in Dubai
Health insurance
Government health services and facilities
These benefits and the amazing lifestyle you get while living in Dubai are an experience of a lifetime. You will have access to many top-notch malls, amusement parks, beautiful Mosques, and more. These things will guarantee a funfilled life with your family while giving them the best possible life with all the great facilities.