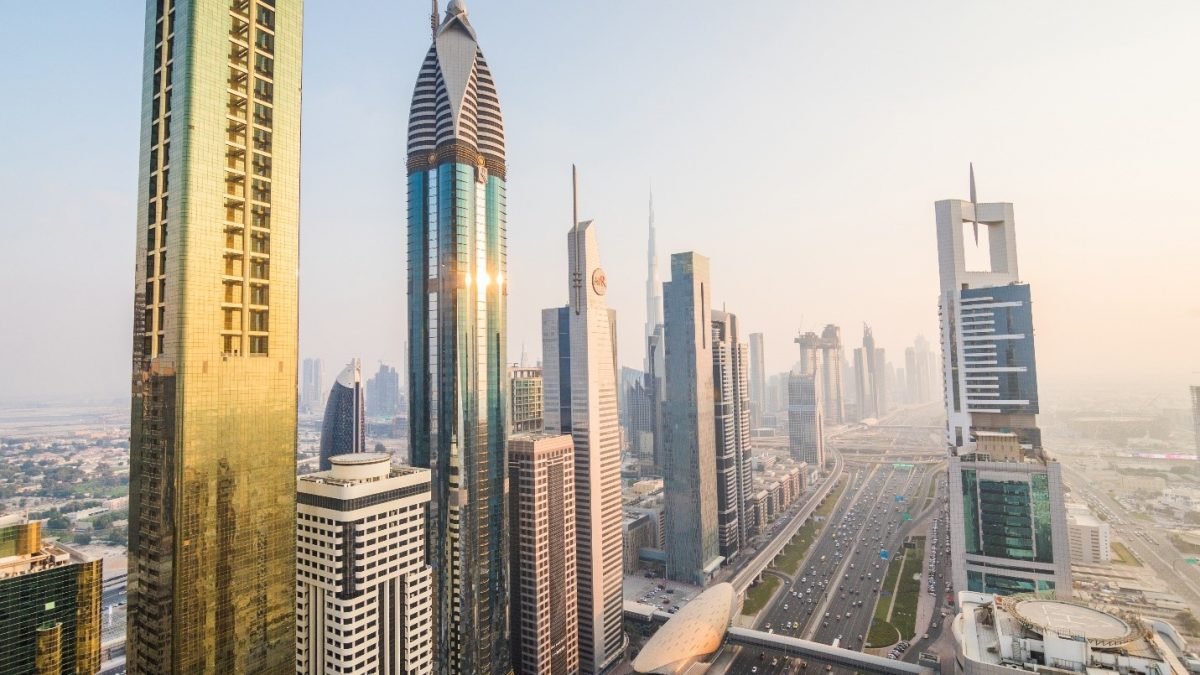 How To Get Residency in Dubai
Are you searching for a city or country that can provide you with a good job, security, a good standard of living, better educational facilities, and a world of opportunities? Then trust us, Dubai is your best bet! In recent years, there has been a lot of talk about Dubai becoming the central business hub, and it is also considered a haven of wealth and tourism.
Dubai attracts tourism and lately has opened countless digital and physical business opportunities for employers. Moreover, due to the opportunities and benefits Dubai offers, many people from around the globe have been chasing or, you can say, willing to get residency in Dubai! Now, you must be wondering how to get residency in Dubai. No worries, you are on the right platform! Let's learn how to get residency in Dubai and which factors need to be considered!
Benefits of Getting Residency in Dubai\ Resident Visa in Dubai
We know that many people want permanent residency in Dubai, so let's first learn what benefits and opportunities one gets if they have a residence visa in Dubai:
A better or quality standard of living.
A multicultural and diverse work environment.
A Dubai resident can access facilities provided by the government, such as health insurance and health services.
You can travel to certain places or destinations visa-free.
You can apply for a driving license in Dubai.
Depending on your business or job type- you can get a trading license in Dubai or a business license in Dubai.
After some time, you will be eligible to sponsor your partner or family members.
A broad and excellent opportunity and ideas for businesses.
Great opportunities to grow and learn.
A better education system.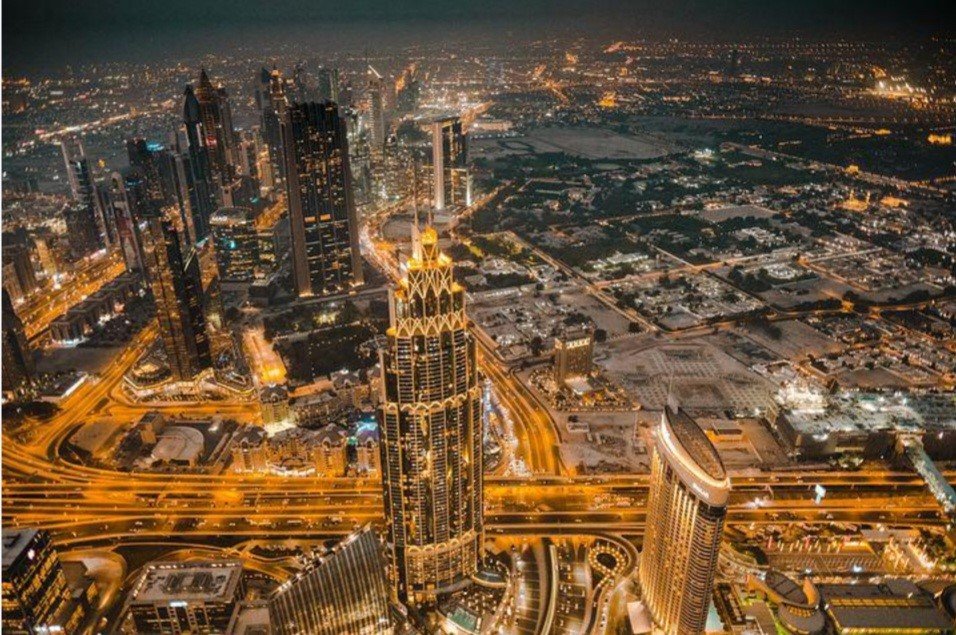 How To Get Residency in Dubai or How to Get Residence Visa for Dubai?
Depending on which residency visa they are applying for, people who wish to become legal or permanent residents in Dubai must undergo a versatile yet flexible Dubai Residence Visa Policy.
Let's see different Dubai residency visas and their requirements:
Dubai Residence Visa As An Employee
Suppose you want to get residency in Dubai as an employee. In that case, the visa must be sponsored by the hiring company, which is required legally to apply for the entry visa and work permit of that employee- and should also be sponsoring their residency. The Residence Visa would be valid for 1-2 years, depending on the employment agreement.
The employer or the sponsor should also sponsor the employee's family members; in a condition that includes a minimum of AED 3000 or AED 4000 salary, including accommodation.
Dubai Residence Visa As A Businessman/Investor
If you are planning a business setup in Dubai or want to invest in an existing business, then you are in for a Residence Visa.
To get the Residence Visa, your investment or shares in an existing business should be of at least AED 72000, or start a business with the same amount of investment. The Golden visa Dubai scheme, under which the investor visa falls, provides a long-term residence visa to the investor and their dependents. More opportunities are offered depending on the capital and investment size.
Dubai Residence Visa As A Real Estate
Investor
Buying a property in Dubai will also help the buyer to get a Residence permit. Per the UAE Investor visa program, the property purchased should be valued at around AED 1 million and must be completed at the time of purchase.
Those who get Residence Visa through real estate investments or purchases can also sponsor their family members or dependents.
Dubai Residence Visa As A Remote Worker
If you are working remotely or outside Dubai with any of Dubai's companies, you are eligible for a residence visa in Dubai. According to the virtual working program, you will get a 1-year renewable visa, offered to people, entrepreneurs, or start-ups who match specific eligibility criteria.
Dubai Residence Visa As A Student
To apply for a Dubai Residence Visa as a student, you should be 18 years old and decide on a Dubai-based college or university. To get residency in Dubai as a student, you should be sponsored by your parents or the accredited college or university of Dubai.
Your student visa would be valid for a year, and for renewing the visa, you will have to submit official proof of continuing education- from higher educational authorities, you will get your visa renewed for a similar period.
Dubai Residence Visa for Retired People
People 55 years or older can apply for a Dubai Residence Visa for 5 years. They should meet eligibility criteria; for a retiree to apply for a 5-year visa, they should invest in a property of at least AED 2 million, have financial savings of around AED 1 million, or have a monthly income of AED 20,000.
Dubai Residence Visa based on Cultural and Special Talents
According to a policy, a 10-year cultural visa is given to those with creative talents in art, culture, literature, history, heritage, or creative industries.
According to the current policy, only the existing Dubai residents can apply for the visa if they meet 5 mandatory conditions: The Dubai Cultural and Arts Authority and General Directorate Residency and Foreign Affairs, Dubai.
Those with special talents in science, technology, and knowledge- like doctors or specialists- are also eligible for a 10- year visa.
Dubai Residence Visa – Update and Requirements for 2022
Foreigners are granted Dubai Residence Visa for different time-span- like 1-2 years, 5 years, or 10 years, depending on what basis they are applying on-investor, businessmen, employees, students, etc.
For a 1-year Residence visa, you must pay around AED 100, with additional fees. The fee depends on how you apply- if online, you have to pay AED 40, and in person, it will be AED 70. The visa processing time will take around 2-3 working days- after your medical tests have been approved, your residence visa will be issued.