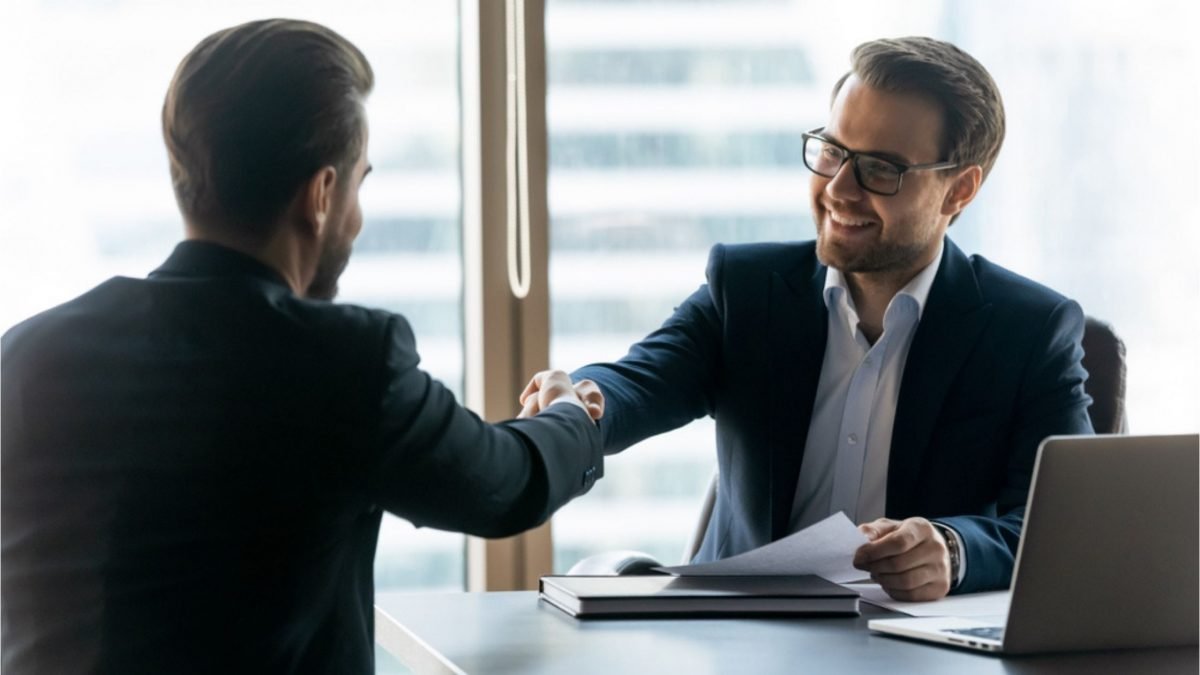 How To Start A Trading Agency In UAE-Dubai?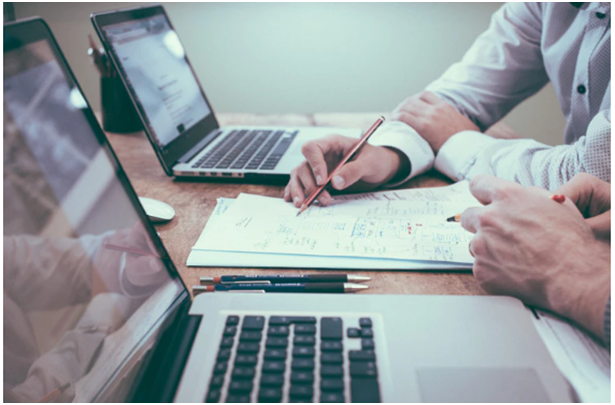 Dubai is famous for its ultramodern lifestyle, architecture, luxury shopping, and extraordinary nightlife across the globe. The lavish lifestyle that Dubai offers is leisure that has become an attraction for tourists. And due to the influx of business and leisure tourists visiting Dubai every now and then, the city has become a hub of massive opportunities.
Undoubtedly, the city makes money every second which flourishes it as a profitable destination for businesses.
Trading is one of the many business opportunities that Dubai offers since every type of goods is sold and bought in the city, the trajectory of trading in Dubai is quite remarkable and shows the growing trend. Dubai's geographical factor that connects west and east together makes it the most prominent transit hub for most of the products. Not only this, but the advantage of Dubai being a free zone is the primary reason for being highly popular amongst traders. Moreover, UAE company formation has a low tax regime, and it offers a simple setup process. The list of advantages does not end here; UAE Dubai also has an option of a DED general trading license through which one can sell and buy a variety of goods that too under one license.
Launch your own trading company
For foreign investors willing to explore trading business formation in UAE; Currently, there are more than 25 free zones in the UAE that support a new setup. Abu Dhabi, Dubai, Sharjah, Ajman media city free zone, Ras-Al-Khaimah, Umm-l-Quain are the most suitable destinations to start with the wholesaling activities or opening up an outlet in the wholesale market in any free zone of Dubai or Ajman. Therefore, planning in opening up a trading business in Dubai is essential.
While planning to start a trading business as a legal entity make sure to choose between general trading and commercial trading license. Both licenses have the credibility to import and export both, however, commercial trading licenses only permit a limited variety of goods. On the other hand, a general trading license is immensely popular amongst business people. They find it more advantageous, and it provides a larger quota due to a general trading license with a Flexi-desk rent.
Consequently, the choice of the license must be thoroughly thought through because it has a huge impact on the business opportunities and profitability of your company in the UAE.
DED, general trading license
The DED trading license is issued by the Dubai Department of economic development. DED license holders can trade various legal goods from UAE, Dubai, Abu Dhabi, and Ajman free zone. Free zone, general trading license, allows you to perform trading activities from anywhere within the city instead of being tucked into a specific region. This license benefits traders to trade legal goods of their choice. And the applicant must mention the list of chosen goods in the application for the license.
Beginning a trading company under a freelance visa in the UAE is an easy and a few steps procedure. Following these steps, you can start a trading agency. Setting up a trading business in Dubai does come with a few complexities and technicalities, however, with the correct business setup, and legal consultants, you can step into a promising career in the future.
Here are the steps to follow to attain a trading business license in Dubai;
Primary steps
Obtaining a general trading license is the first condition to begin any business activity. The list of goods must be jotted down in the application. It is recommended to conduct surveys in the city of your choice, including organic research of the demands pattern and needs of native residents, which will help you to gather up the list of top-selling or most demanded goods/products. Be it Ajman free zone or Dubai free zone, the conditions and restrictions remain the same.
Naming the company is the next major decision. It requires a lot of responsibility since as defined in the rules and regulations for offshore companies in the UAE and others any copied, irrelevant or offensive business name can relate your business to lesser impact. In case copying or cheating an existing organization's name or naming it over the abbreviations may lead to litigation. To avoid such hassle, it is recommended to visit an entrepreneur consultant for guidance in free zone establishment.
Mandatory paperwork procedure:
After all the market intelligence and branding requirements are done, it's time to jot it down the paperwork for the general trade-free zone license application. Several consultation companies are available in the UAE free zone that ensures a smooth and faster documentation process and guide you towards the process and crucial documents required. Here are the three most essential documents that you require to submit along with the application form for the trading license:
Passport copies for all shareholders
Cursory descriptions of intentional business activity
Articles of incorporation
A Free-zone license is also known as an instant license because the registration for a Freezone company merely takes half an hour. While applying for the license it is beneficial to apply for a freelance visa, too (if stated by your consultant). The visa process and cost may vary from visas for employees, domestic staff, and residency visas. The application for a visa requires the same procedure and list of steps with a few additional documentation and processes requirement, including:
Entry permit
Medical test
Emirates ID registration
The stamping of visa
The company's license could either be for a free zone company where you hold 100% shares and authority or a partnership with a local sponsor where shares and business holding is kept at a 50% ratio of each partner.
Finding out a Sponsor
It is beneficial to get a sponsor while registering locally, as the steaks are divided amongst both parties. There are primarily three categories of sponsors you will come across;
1.Those who are cost-effective and will sign your documents and interact for sponsorship through professional companies.
2.Those who might seem a little costly, but they act as an intermediary between you and the Government and with their network and working relationship, can help you out in case of any issues in the proceeding.
3.Those who are self-made brands and are connected at senior levels; charge the most expensive and get all your work done for you. Ideally, it takes 45 to 60 business days for a company to be registered.
Most of the time is spent in attaining the correct [KYC] KNOW YOUR CLIENT Documents. On-time availability of essential documents helps you speed up the procedures. For getting an Ajman media city free zone visa, click [here]
Visa and business consultants also help you in opening up a business bank account that you will need to operate as a business professional in Dubai.
Bank account and launching
There are several local and international banks in Dubai, however, it is crucial to choose the best one that suits your business case It is highly recommended to seek business consultants in Ajman media free zone help since opening an account for overseas entrepreneurs is a detailed and technical process. To open a business bank account in Dubai, you should have;
A minimum amount anywhere between AED 10,000 and AED 150,000
A few banks require shareholders to have a residency visa
With a successful application, an account usually opens up between two to three weeks.
Trading in a free zone
Currently, there are around more than fifty free zones in the UAE. Each zone offers a license to categorized business industries. For example, most foreign entrepreneurs are found setting up their trading business in the Ajman free zone. Launching a business in a free zone has its benefits such as 100% foreign ownership, and exemption over the personal, business, and import-export taxes.