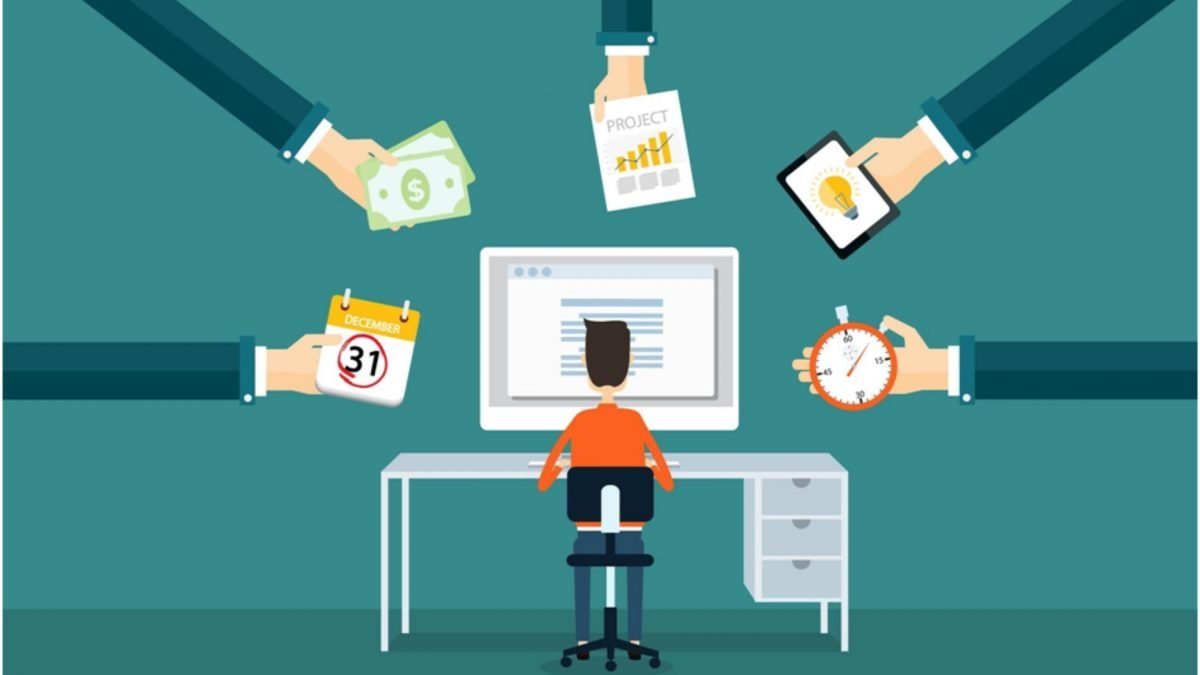 Love To Work As A Freelancer In The UAE? These Are Key Facts Freelancers Must Know!
For many years now, freelancing has leaped and has become a whole new profession. Everyone is turning to freelance as the world is becoming more and more connected. However, people still do not know who freelancers are or what freelancing is. Either this or they just don't understand the concept of freelancing overall. UAE has become a hub of freelancing, and that too, thanks to Ajman Free Zone Makateb in the country.
UAE is already known for the unlimited and amazing opportunities that it provides to its residents and all those coming in from different countries. Many people turn and decide to move to the UAE because of this particular reason. If you ever get a chance to do so, we'd suggest you don't ignore it and move to the UAE instantly and start making an amazing life for yourself.
What Is Freelancing/Who Is A Freelancer?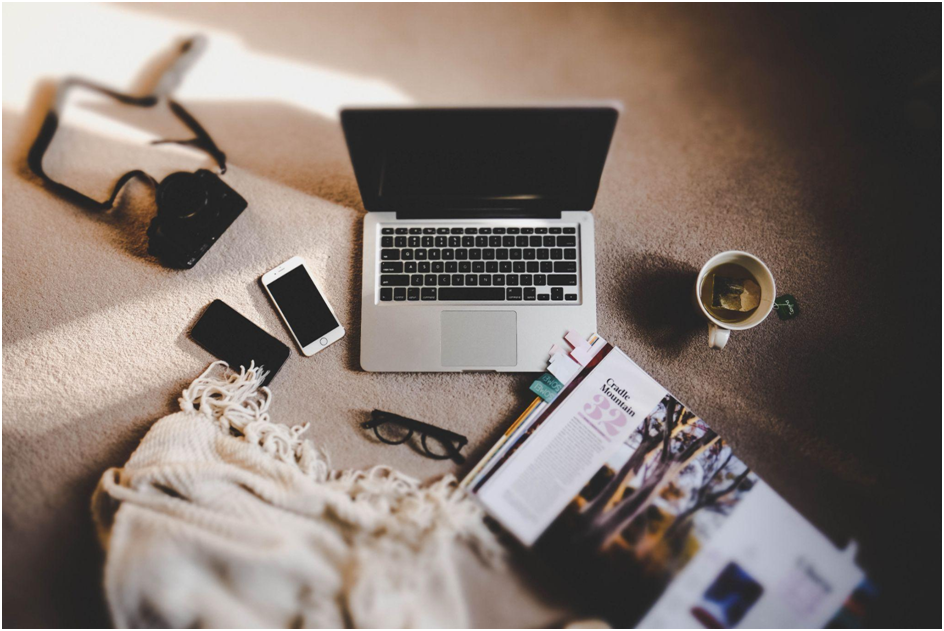 Before we get on with the topic of this article, we must discuss what freelancing or a freelancer is. This is for those people who don't know what freelancers do.
Freelancers for you may even call them self-employed individuals who worked as contractors with different companies. They take up projects according to their skills, work on them in their own space, complete the task within the given timeframe, and submit it to the employer for the company who assigned them the particular task.
Freelancers post their gigs or are contacted by different companies to work for them. They work either part-time or short time or for a longer time, depending upon the company's amount of work to complete. At the completion of the task, they are compensated like any other company employee would be paid.
Freelancers either get paid after completing the tasks or fortnightly or have a fixed payment that the company releases every month.
People have turned to a number of freelancing websites with the rise and evolution of gigs. A recent study showed that about 57 million people work as freelancers and earn a handsome amount of money sitting in the comfort of their houses.
Some of the most famous websites that people register themselves on are Freelancer, Upwork, Fiverr, Guru, etc. The website is crowded with people looking for work and people looking for individuals who can help them complete their tasks in the given time frame. The employer and the freelancer communicate with each other through these websites, decide upon the amount to be paid, and set up a payment plan. Finally, the deadline is provided, and the freelancer starts working.
Freelancing In The UAE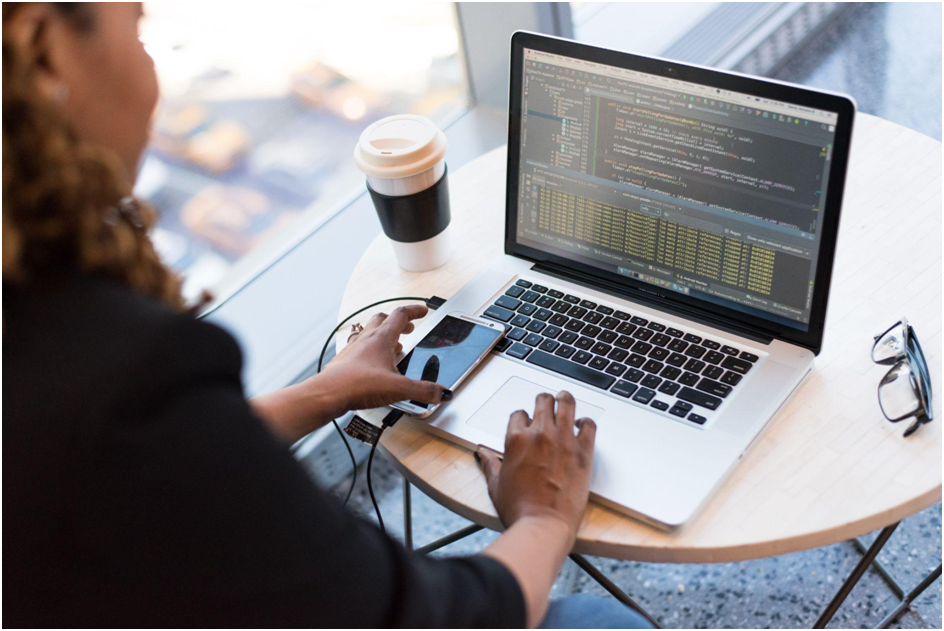 Freelancing was not much of a favorite profession in the UAE. Not many people consider this a career or, in other words, a professional career as the thought that freelancers sit in their pajamas all day and just type on their laptops.
Freelancing is much more than this. The recent times have been tough, and due to the pandemic, a number of people lost their high-paying jobs and had to sit at home because of this reason.
This caused people to turn towards freelancing and use their skills to earn money by sitting at home. As a result, several people in the UAE got their freelancing licenses with the help of Ajman free zone, started working, and earned quite a handsome amount of money.
This was when the freelancing world in the UAE started to approve of Freelancing as a full-time professional career and became a famous profession and a much-chosen profession in the UAE.
Freelancing License In The UAE
Getting licenses to work in the UAE has been made easier with the evolution of Ajman Free Zones.
You can get your Freelance Visa in Dubai with the help of Ajman Media City Free Zone Makateb in no time and start working.
The new laws have been passed, and in accordance with those laws, a freelancer does not require an office space and can apply for the residency of UAE for themselves and their families and move to the UAE.
Ajman Media City
Ajman Media City is a part of the Ajman Media City Free Zone that has been recently brought into existence for people to do their businesses and related tasks in a harmonious, systematic, and professional manner. Ajman Media City is recommended for Freelancers as they offer various licence packages to them to carry out their tasks with great ease.
To get yourself registered you must carry out proper research to know the Aiman Media City Free Zone Cost so that you can easily process your registration application and get your licence in no time.
The only two things required for you to move to the UAE as a freelancer are:
Residence visa
A work permit to start as a Freelancer that you can get from Ajman Free Zone Makateb
For UAE Residents
Let's say you're already residing in the UAE and want to start working as a freelancer. The process is very simple, and you already have the residence visa; all you need is a freelancing work permit. For this purpose, you must have proof of your skills and some previous work samples that you must present while getting the license. Another thing required is that you get proof of working as a freelancer with an employer. It can be anyone from your employer who you're working with.
This way, you'll get the work permit in no time.
For Non-Residents
If you're not a resident of the UAE, you must first apply for the Freelancing work permit. Once you get your work permit, you can apply for a residency visa for UAE.
You can also apply for the residency visa of your family and bring them along as well.
Must-Know Facts
Before you start working as a freelancer in the UAE, you must have the following key facts at your fingertips. These shall help you in the longer run.
Let us take a look at them:
You can not have a separate bank account for freelancing. You can only have one account for all your incoming amounts. In addition, you can only have a separate account for your freelancing income if you decide to turn it into a small company.
If freelancers decide to open a company, they must opt for a corporate freelance license. A freelancer is not allowed to operate a whole company on their license as it is just for one individual.
You can only accept and work on projects that come under your free zone jurisdiction. You will have to reject any task that does not fall under your jurisdiction.
You can not hire people to work under or with you on your license. If you plan to do so, you must start a company and get a license for each one of your employees.
You can only operate a small company with a few employees to help with your license. However, if you plan on making it big and expanding your work in the future, you can not do so on your Freelance work permit. Instead, you must get your business registered with the Ajman Free Zone Makateb and start your company.
These points should be kept in mind when you get your freelancing license. We suggest you do your research fully before getting into this. These points can help you make the right decisions and decide whether you want to start a company or work individually.
Ajman Free Zone
Ajman free zone Makateb not only offers visas and permits for people looking to set up their businesses in the UAE, but it has also opened its services for people who want to pursue freelancing as a full-time career.
Why consider the Ajman free zone? There are many reasons why you must opt for this particular free zone when applying for visas and work permits.
Firstly, it caters to all your requirements and makes sure to provide you with what you need in a hassle-free manner. Secondly, it has and offers the most affordable packages compared to all the other free zones in the country.
So, get your Freelance work permits in less than two days with Ajman Free zone and start working, earning, and making a life for yourself in the best country.