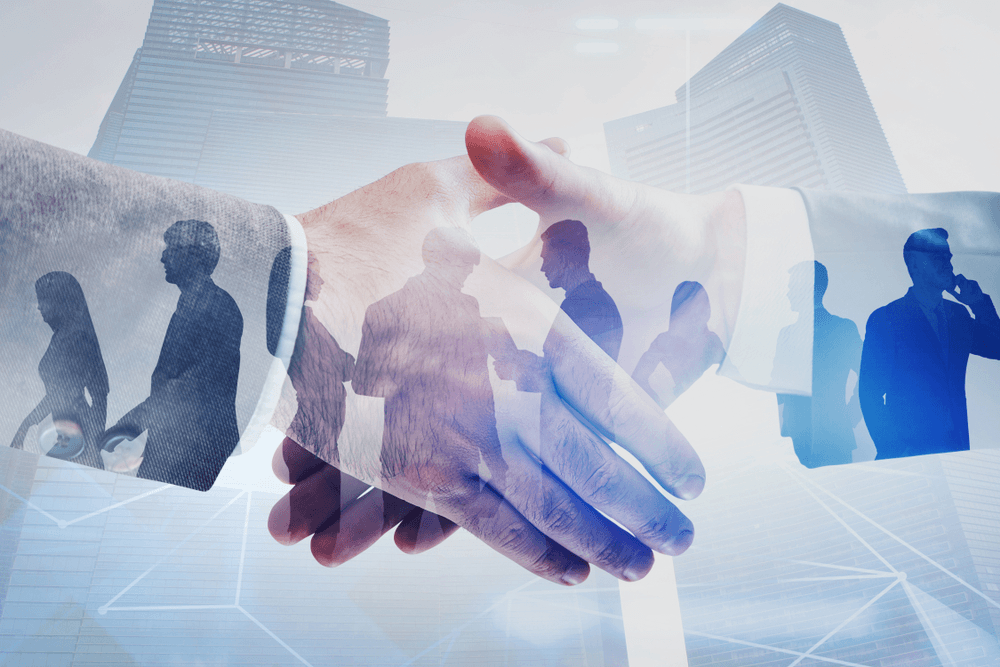 Requirements for Getting A UAE Family Visa
Family Visa Dubai requirements are simple, but the whole process can become hellish if any requirements are miss or a proper channel is not follow. UAE provides expats with multiple visa options, which they can choose from depending on their requirements. For example, a person who wants to start a business in , should opt for a residential visa rather than a tourist visa. In order to make the right choice, a person should either have the right information, or acquire PRO services. Or the third option is to opt for a completely different option, which in this case are a family or dependent visa. Here are the requirements for a UAE Family Visa:
Expatriates who have a valid U.A.E. residence visa, are deemed eligible to sponsor their family. Sponsoring one's immediate family like wife and kids is relatively inexpensive.
Any male residents or a husband who is employee in the U.A.E., and is receiving a minimum salary of at least AED 4,000, and have a single Bedroom accommodation, are eligible to sponsor their immediate family.
Family members can receive visas valid for 2 or 3 years, depending on the jurisdiction (Ajman Media City Freezone or mainland), the employment of the sponsor and their visa status.
According to the regulations, expat employees are issued 2 to 3 years residence visas, while an expat investor or employer is issued a 3 year residency visa. In other words, a sponsored resident enjoys the same visa duration as their sponsor. However, their visa needs to be renewed before the expiry of their sponsor's visa, so not to receive overstay penalties.
Required Documents For A Family Visa Dubai:
An expat can sponsor residence visas for his wife and kids by submitting the following documents required in the UAE Family Visa requirements that are set forth by the General Directorate of Residency and Foreign Affairs (GDRFA).
Copy of passports (with a six-month validity) of the wife and kids
4 passport size photographs of the wife and kids, standing in front of a white background
The original Emirates ID of the sponsor
Sponsor's insurance copy
Original Marriage Certificate, attest and translate in Arabic
Original Birth Certificate of the offspring, atteste and translate in Arabic
A colour copy of the sponsor's passport and residence visa in high resolution
Original Salary Certificate from the employer stating the employee's monthly salary (If from a Free Zone, then letter for the Free Zone Authority in Arabic)
The sponsor's original Labour Contract
EJARI of the sponsor's house (1BHK)
The latest electricity and water bills generate under the sponsor's name
Further documents required for submission for employers and investors:
There are a few other documents that also need to be submitted to the Visa office, but only by investors
High-resolution color copy of the Trade License
Memorandum & Articles of Association copy of the Company
6 months Company or Personal Bank Account Statement of the firm
On an average, it takes around 10 to 15 working days to receive the approvals from the Immigration department. Till then, fingers crossed for anyone who has applied for UAE family visas in places like Dubai mainland or Ajman Media City Freezone.