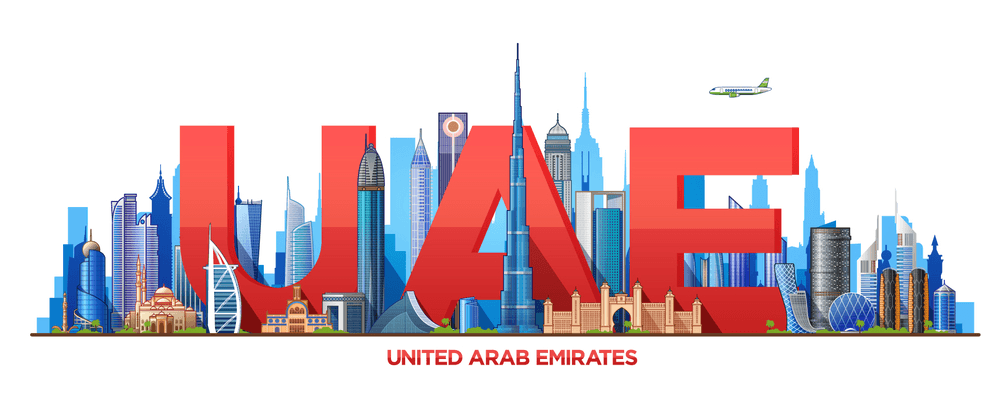 Sectors To Start A Business In The UAE In 2019
Business in UAE, UAE is a great place to start a business – the laws are favourable, trade links are strong, the market has a lot of potential, there is a diverse talent pool, and people have a high buying power, among other factors. Despite UAE being a good place for business and start ups, some of its sectors give better returns than others. And this is irrespective of other factors such as location – if a business is in Ajman Media City Freezone or anywhere else, if they belong to this sector, then they will witness good returns now and in the near future. After all, not all industries can be going up at all times. A few sectors that are proving profitable for business are. Out of the numerous industries out there, five are a part of the Ajman's Vision for the Emirate's future including
Retail and eCommerce
Ecommerce is at an all time high in 2019 and is set to hit $16 billion in 2019. Also, the ecommerce industry is expect to grow by 23% on an average annually from 2018 to 2022. The retail industry overall is experiencing a good year, and locals are not the reason for it. Tourists have been shopping to their hearts content, especially, there has been a growth in jewelry sales.
Medical and healthcare:
The healthcare industry is rapidly developing in Ajman's freezone with hospitals, health and wellness spa, medical university, pharmacies and more springing up. Ajman Media City Freezone is a great place for any business in the medical and healthcare sector. Since this sector is still in the early stages, there is a lot of scope and opportunities for entrepreneurs in the market.
Construction and real estate:
The growth in Ajman is encouraging more and more investors and professionals to settle there, which is increasing the demand for residential and corporate property. The growing demand has made construction and real estate markets profitable ones for new and existing businesses and it will continue to be this way for some years to come.
Ajman Media City Freezone and other Freezone areas in the emirate are witnessing a spur of growth in businesses. However, this is good news, since that is what the aim of Ajman's leaders is, who are now putting all their efforts in promoting the Emirate, so it can perfectly align with UAE's Vision 2022. This aim hasn't been set out from ambition, but out of necessity, create due to a fall in oil prices and sales.
In order to achieve the aims and ambitions set forth for Ajman, a budget has been allocate to fund development projects and attract foreign investments. Infrastructure is one of the things that are being develop and improve, and there are more. Also, policies and incentives are being revise to become more business friendly, and thus, more appealing to investors.
For more information about starting business in UAE and Ajman Media City Freezone, or to find out about PRO services, contact us.