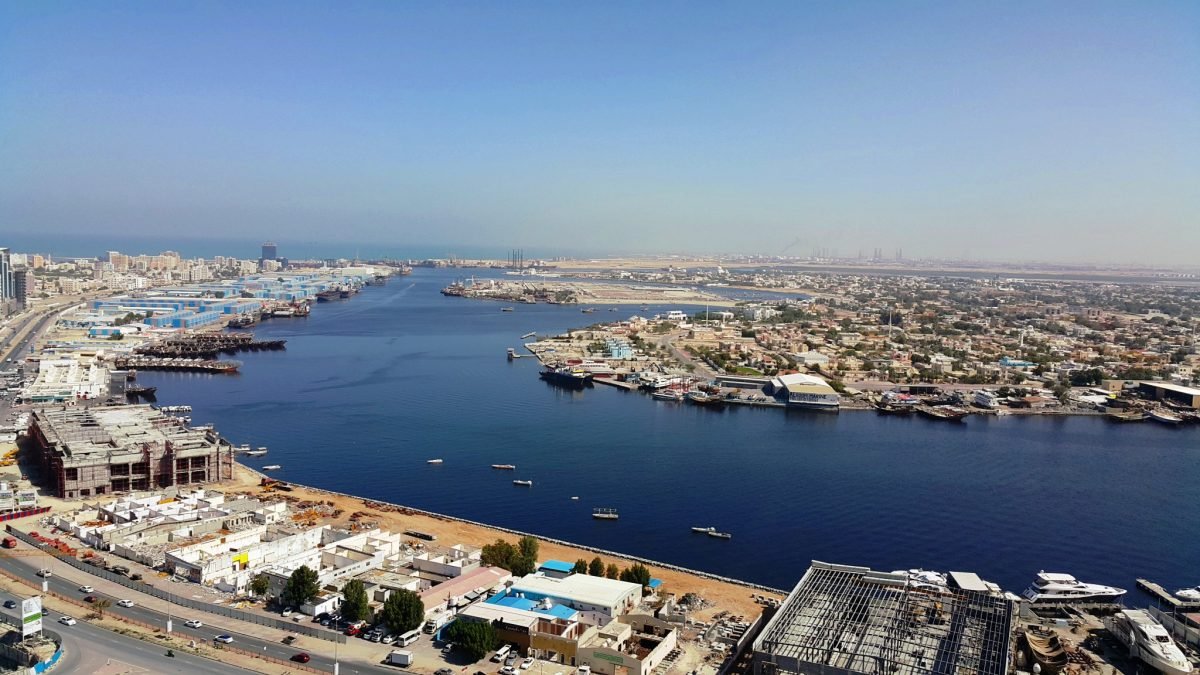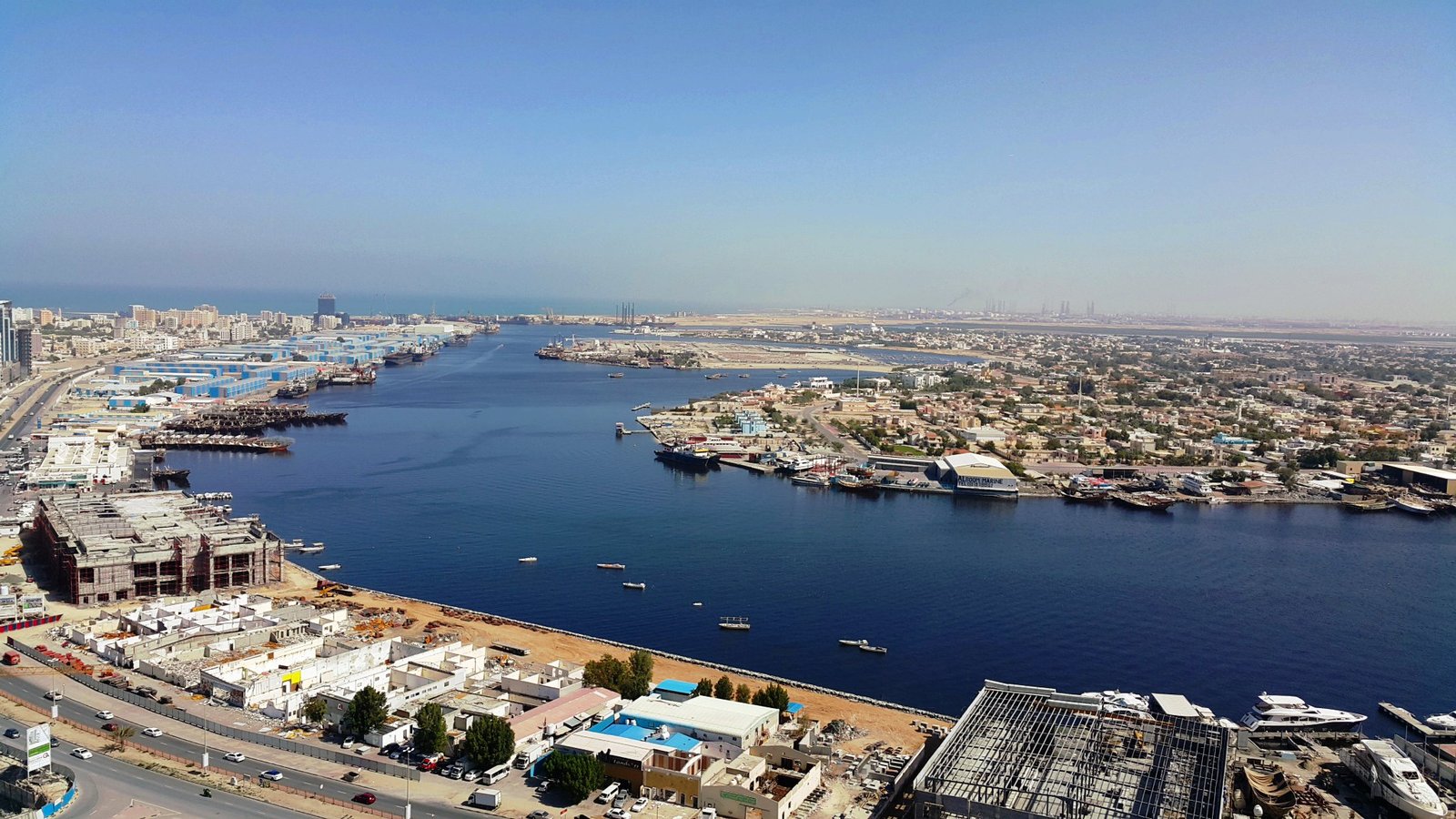 The Best Places to Live In Ajman
Ajman Media City Free Zone is the smallest among seven emirates. Despite being small in size, it is famous for its gritty white beaches and serene environment. Ajman's picturesque beauty has transform it into a widely popular alternative place to live in as compare to nearby states like Dubai and Sharjah. Plenty of people consider shifting to this tiny state due to its economical and tranquil suburban life. Ajman is also often rank in UAE as one of the prominent places to buy and rent properties in. Behold some of the best places to live in Ajman:
AJMAN CORNICHE
Without Corniche, the list comprising the best places to live in Ajman would be simply incomplete. This admire hub is an esplanade facing the pleasing Ajman coast. Among the liveliest areas in the city, the Ajman Corniche is full of splendid cafes and restaurants. As for residential purposes, the place is mainly full of high-rise flats. The Corniche Tower is the second biggest building in the entire emirate with an attractive sight of the fresh blue waters. This feature makes the tower one of the best buildings to rent apartments in Ajman.
AL NUAIMIYA
Within Ajman, Al Nuaimiya is famous for its low-cost housings. It is often the most desirable location in the Northern Emirates when it comes to renting apartments. In contrast to the Ajman Corniche, the place offers sundry options that include villas to rent and lease. A lot of good supermarkets are present in the area. In addition to that, the Safeer Mall is also at hand for all of your shopping wants and needs. Furthermore, the British International School is within a few moments' ranges for families with children. As Dubai is precisely within the 45 minutes' drive from Al Nuaimiya, a lot of people, therefore, choose Ajman as a place to live.
AL MOWAIHAT
Al Mowaihat is regard as a popular place in Ajman for buying or renting villas due to the conventional Emirati fashion houses. The traditional structure of the area and its certain similarity with modern Dubai architecture further add to its desirability.
The Ajman Academy of Al Mowaihat that offers IGCSE, as well as the IB syllabus, is among the top schools in the emirate. For families, the place is ideal to live in as there are various tempting schooling options and roomy villas.
AJMAN DOWNTOWN
In Ajman Downtown, Al Rashidiya is a well-known place for renting and buying apartments. The area is near to the Ajman Media City Free Zone which possesses one of the finest industrial and manufacturing pivots in the country. Ajman Downtown is dominate by a network of apartments. For instance, properties in the Al Rashidiya Tower and Falcon Tower are some of the most favor and attractive options for renting.
AL ZAHRA
This place is near Ajman Museum. It is well-known because of its suburban feel and vibe. Al Zahra is becoming Ajman's new investment pivot as a large number of off-plan projects have been set in motion not long ago. The area also offers economical housing for rent.
One source indicates that Ajman real estate market outlook has been favorable in 2019, with lots of opportunities for both investors and renters. If you are thinking about opening a business in Ajman Media City Free Zone and thinking about living arrangements then rest assure Ajman is a great place to work and live in. Meanwhile, for all kinds of business setup services, get in touch with Makateb.