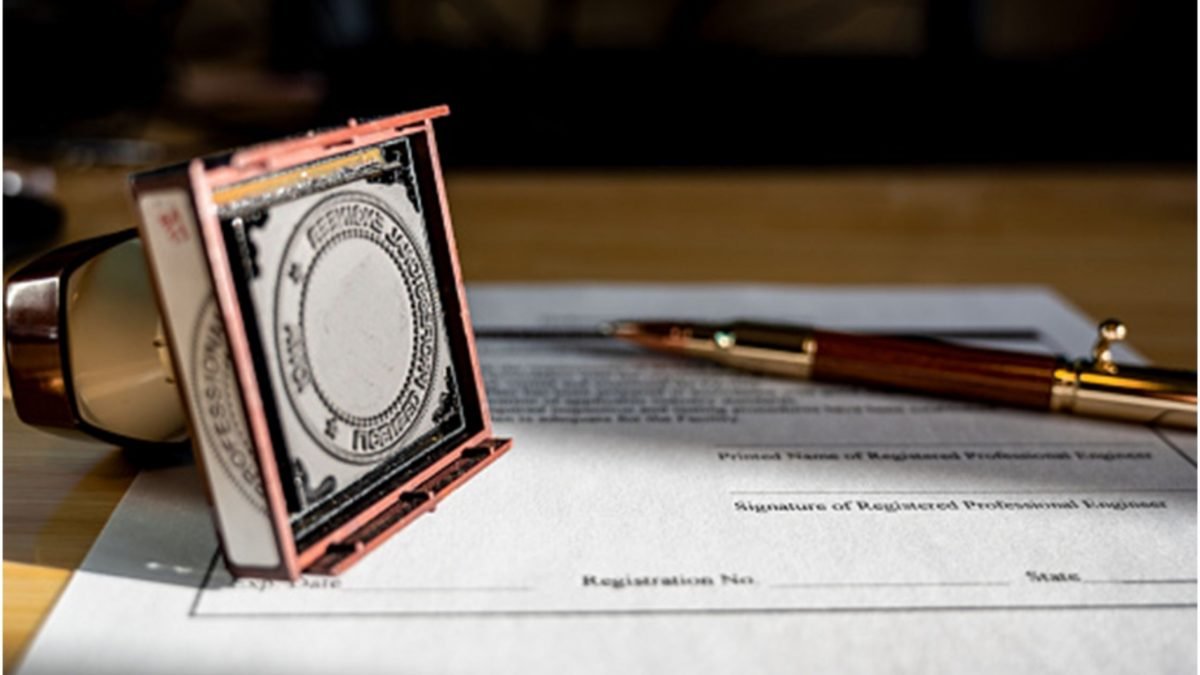 Things You Should Know About Business Licenses In Ajman/UAE
For the past two decades, the UAE has been the most famous place for investors. Being at the heart of the Middle East and connected to all corners of the globe via investors and all forms of businesses, this country has seen a lot of economic growth.
UAE is best known for its tax regime. As a result, cities like; Dubai, Ajman, Sharjah, etc., have been growing rapidly and attracting more businesses.
Ajman Media City is one of the most popular places to invest in. To attract more businesses, some favors have shocked the world at large, like; freelance visa Ajman, media city free zone, Ajman media city free zone costs, etc.
There are many more benefits in the Free-Zones including; Ajman Free Zone Makateb, Ajman Media City Free Zone, Media City Free Zone, etc.
Benefits in Free Zones
Being an investor-oriented country, there are various benefits and perks granted to business owners. The perks double up if the setup is in a free zone.
No income tax
Full exemption from customs taxes
The investor is free to repatriate all the capital and even profits.
No currency or foreign exchange restrictions
Many thousands of small to medium-sized businesses have experienced record-breaking growth with benefits like these. This growth has, in return, given a lot of economic boosts to the UAE as a whole and the cities individually.
For example, a company set up in Ajman Media City is promised to have an excellent turnover in a small period of time. This is likely to give returns to Ajman Media City a growth.
However, the question may arise: how can the economy grow without taxes? Even without taxes, the world has witnessed UAE's progression. This is a circle. The free zones attract more investors who do more business and attract even more investors. This is slowly making UAE the hub of business in the Middle East.
One way is the license fees they collect at the start. So whether you decide to set up in a free zone like Ajman Media City Free Zone Cost or the UAE mainland, this is the same.
Another way of economic growth has been booming tourism. UAE has been invested in the infrastructural development of their cities, especially, Dubai. Recently, with the Expo 2020, this has made another historical record of tourists visiting a place in a certain time period.
Want to Do Business in the UAE?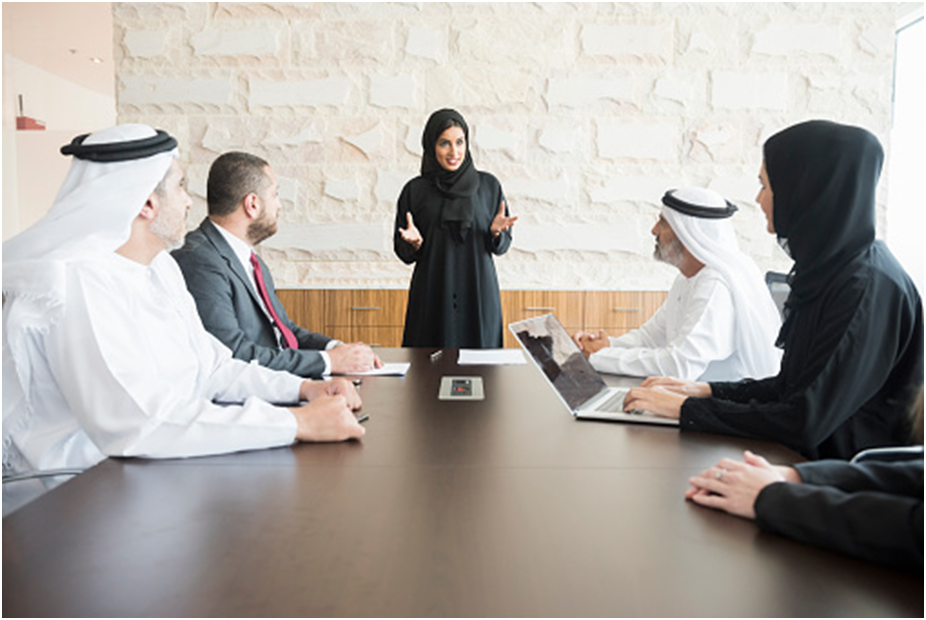 After reading all those amazing benefits, you might be thinking of starting a business in UAE. If you are, you will have to follow a few steps.
There is a strict legal guide and paperwork involved in starting a setup in Ajman Media City. The first step is to think clearly about what type of business or services you are willing to provide.
This will lead you to apply for a license. Once you have decided which type of work you will do, you will have to place your work under one of the three categories before applying for a license.
Services License: this is for those providing services like consultancy, etc.
Commercial License: for trading businesses.
Industrial License: for manufacturing businesses.
Keeping the type of business you are setting up in mind, you will have to apply for any of the above-stated licenses.
Few Things to Keep in Mind for License Application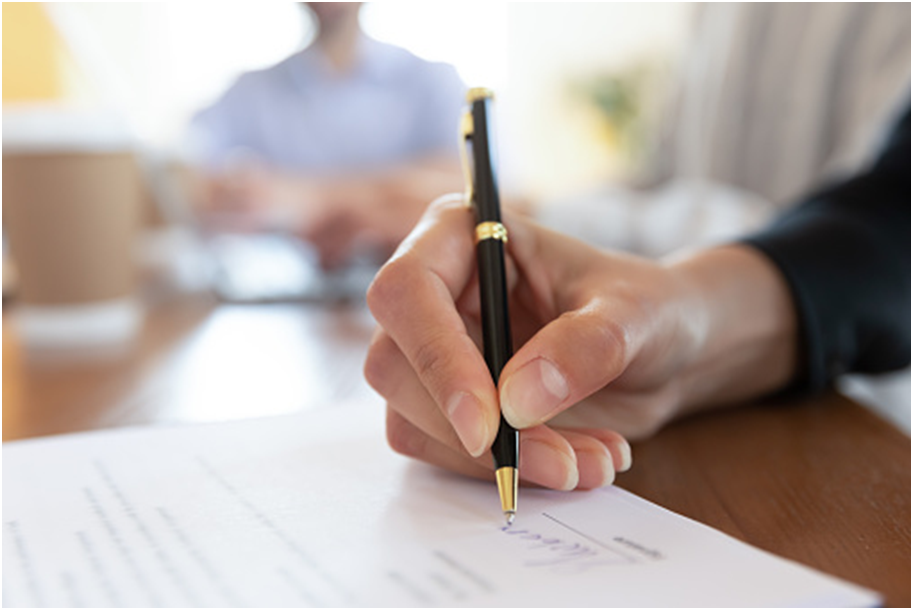 Now that you have decided to set up a business in Ajman Media City Freezone, you know you have to apply for a license before anything else. Like any other country, there are set guidelines and a few rules that need to be considered for applying for a business license.
Besides those guidelines, a few things need to be kept in the applicants' minds while applying for a license. License is the first step and probably the most important to enter the UAE economy.
The process of applying for a license is not overly complicated, but the documents should be accurate and error-free at submission. This will make the process smooth and more straightforward.
Complete All Details about the Business
When you have decided the nature of your business, you will have to decide all the activities that will be done in the business. This is crucial as anything other than the activities stated will be illegal. Outlining the business activities will make it easier for you and the Ministry of Economy to keep track of things.
All the activities stated on the application will be legal for you to perform and profit from. This will also depend on the type of license you are applying for. For example, if it is a professional service license, you will not get permission to manufacture products under the same license.
Take Help from Business Formation Company
Such companies are service providers that help the new setups in having a freelance visa in Ajman for the business owners; they also help apply for a license without any blunders. They will help in applying and establishing the business you are aiming for without getting into any legal complications.
This formation company can help set up in any free zones like; Ajman Media City Free Zone or any mainland in UAE.
Pick a Name
Before applying for a license, you will also give your setup a name. A business needs a name for its introduction like any official and legal body. This step comes after deciding the nature of business you are willing to undertake.
Now this name selection may seem easy, but there are a few rules regarding the names of a business. The rules are pretty easy to follow but important nonetheless. Again, you can take help from the business formation company or guidance from any existing business owners. This needs consideration and deliberation as the business will be registered and be functioning under this name.
Remember: you will not be able to change the name without going through a lengthy and complicated legal process. Ajman Media City Free Zone has a lot of new setups, and all of these setups have gone through the painstaking process of deciding on a suitable name for their business that will sit okay with the Department of Economic Development (DED).
Documents and Details
While applying for the trade license, you will have to have certain documents required to be submitted along with the application. These documents will have to be accurate and 100% correct. Any fault or mistake in these documents will lead to your license being denied.
The Ministry of Economy in the UAE is strict about which investor can start their business. They need proof and documents to show the worth of the owner and their capacity to bear any liabilities and losses. Freelance visa Ajman is granted with a license to the owner of the documents are perfect and up to the mark. The owner doesn't have to pay any additional charges.
Additional Costs: There are no such additional costs other than license fees. The fees are similar in the UAE mainland and free zones such as Ajman Media City free zone costs. But there can be additional costs if the owner is willing to get additional trade license visas along with the trade license. There can also be added for mainland premises in certain locations.
Requirements for License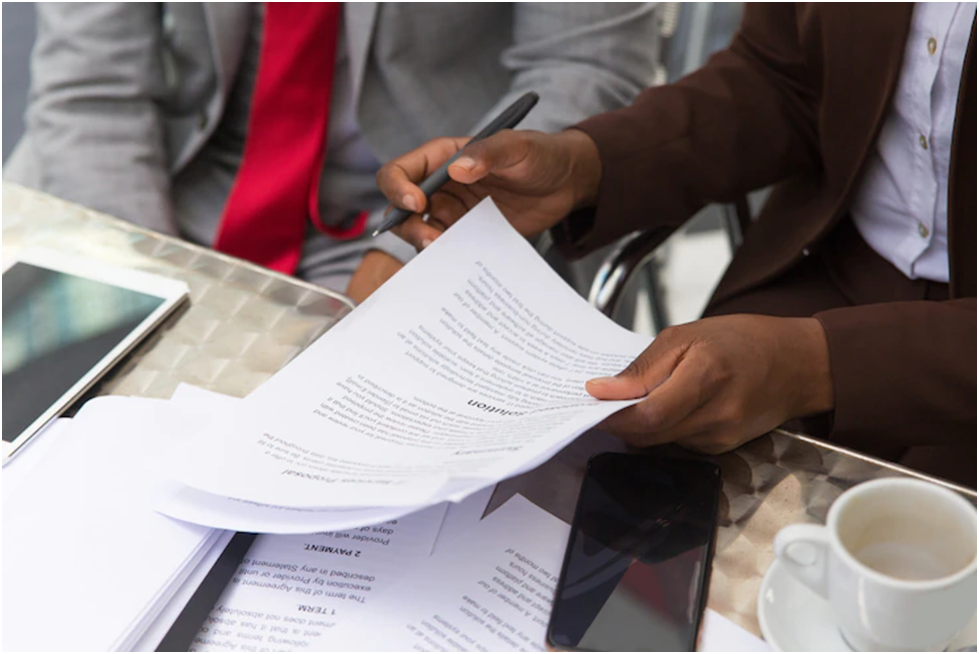 While applying for a license, you know what to be careful about. You need to know the documents you will need while applying for the license. After that, you will need only a few documents.
A complete and error-free application form
Copy of Passport of the owner or owners
Two passport size colors and recent photographs of the owner
Once you have applied for the license, you can check on an official website. You can verify the license on that site and know about validation and other details about your license.
Final Word
Being mindful and careful in the initial process of setting up the business will make your business prosper more, and you will have peace of mind. In addition, you are now legally allowed to do all the things you want to introduce in your business.
Attaining a license is the first step and the factual basis of the new setup in the UAE. This will lead to new bounds and successes in the future for the business owner and the economy as a whole.