Top 5 Business Concepts In UAE for 22
UAE is considered an investment-friendly regime. It is fertile for the growth and development of business. It not only offers locals benefits but also opportunities for foreign investors.
New dimensions in the business world are being explored. There is a diversity and versatility of the culture in the UAE so that you can find immense opportunities for the growth of your business.
Do you want to know the top 5 business concepts in the UAE for 2022? Or are you searching for the top business ideas in UAE? If you have all these queries, you can find your answer here.
This article will get the top 5 business ideas in the UAE. They are successful and profitable. So let's start!
Top 5 Business Ideas for You
Here, we have mentioned the latest business ideas in UAE for 2022.
1.     Construction
UAE is the right place to start your business if you have knowledge, experience, and expertise in the construction sector. UAE is establishing and improving its infrastructure and opening doors for people interested in this sector. By 2026, the UAE construction market is expected to reach USD 133.53 billion. It was USD 101.45 billion in 2020.
The construction of a building needs raw materials. Selling construction materials is a part of the construction business but needs more capital. So it asks for a little more investment, but the return on this investment is enormous.
UAE is a house of opportunities for people around the world. Commercial buildings open the door for residential projects as well. Investors and employees seek the residence too. Your construction agency can provide commercial and residential projects in UAE.
In UAE, Dubai has the most excellent growth prospects for the construction business. It is among the top cities with the world's best and most advanced structures. Here, construction is unending with establishing infrastructures, skyscrapers, malls, industrial units, etc. So, the construction business is the best option to consider in Dubai.
In Ajman, you also get a lot of profitable chances for your construction business. This is because Ajman Media City Free Zone offers lots of options for the construction sector. Moreover, its terms and conditions are convenient. Therefore, Ajman Media City Free Zone cost is feasible for your business.
2.     E-Commerce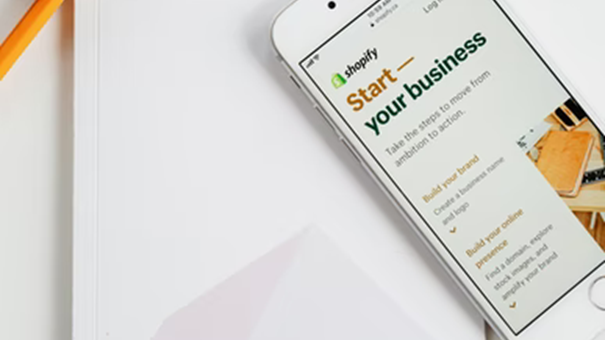 E-Commerce is among the successful business ideas in UAE as this business is profitable and does not require huge investment. If you have accurate knowledge of your product and communication skills, you can make your place in this field. You can also take the help of digital marketing agencies in your e-commerce business.
E-commerce entrepreneur prefers UAE for investment due to the following reasons:
Economic growth
Modern facilities and infrastructure
Free Zone advantage
Low import duty
Flexible government regulations
No foreign exchange control
Access to the diverse economy
No corporate and personal tax
After the COVID-19 pandemic, e-commerce is rapidly growing in UAE. The initial month of 2020 showed 300% more demand for e-commerce, and most all brands are now towards e-commerce. As a result, the growth ratio of e-commerce in the UAE is increasing yearly.
Dubai is the most important commercial and economic center in UAE. With many opportunities for e-commerce business, it also provides a high living standard. Though the population of Abu-Dabi is more than Dubai, Dubai still entertains the e-commerce business more. Therefore, you can start your e-commerce business in Dubai without extra taxes.
You can also start your e-commerce business in UAE with the Ajman Media City e-commerce package. Establish your online platform and introduce your products, as this package offers a variety of products for your online business. The business of E-commerce has increased the demand for freelance visas, Ajman. The visa charges are the lowest, and the visa validity is up to 3 years.
3.     Tourism
In UAE, the tourism industry is becoming successful with every passing year. Dubai is considered the heart of the UAE due to its beautiful structures, beaches, high living standard, luxury facilities, world-leading malls, and vacationing culture. It is on the top of the best tourist destinations around the world.
If you are thinking about the tourism business, you have a profitable business in your mind. The location of Dubai is ideal as it is located between Asia, Africa, and Europe. Millions of people visit Dubai every year. You can provide services to these tourists and earn money in this business. The flexible policies make it easy to get a license for tourism business.
There are a few more reasons to start your tourism business in Dubai.
Dubai is a home for foreign tourists, and when they visit Dubai, they use multiple transport options. You can provide different transport options like roadways, waterways, and airways. It will enhance your profit and give diversity to your business.
Dubai is a hub for iconic events like Dubai Expo. The mega event is the main reason for tourists visiting Dubai.
It is easy for you to provide visas to your respective clients.
4.     IT Solutions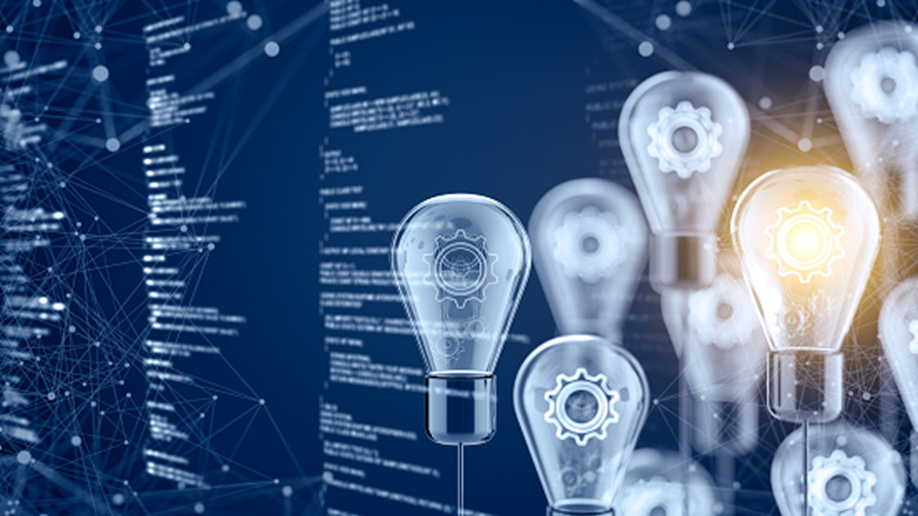 UAE attracts the highest funds for IT business globally due to its low-cost environment and easy startup rules and regulations. As a result, the growth of the IT business in the UAE is rapid, and it is a good business idea if you have the amount to invest in a long-term project.
Dubai is among the smart cities around the globe because of its initiatives to drive tech innovations and friendly policies. It is a magnet for people interested in the IT business. IT Solution is a profitable and trendy business in UAE, especially in Dubai. Artificial intelligence and robotic automation are now parts of human lives and need services regularly. IT Solution plays its role here.
You can find many options to start your business in UAE. For example, a free zone or a mainland company. You can choose any option for your IT company according to your organizational needs.
You can start your IT company in mainland UAE. A mainland company is registered under the government authority of the Emirates you choose. They offer many attractive benefits here like:
You can trade freely across UAE, GCC, and international markets
No personal and corporal tax
Secure a future for your business
Can get government contracts
Free Zone Company is another good option for IT business investors. You get many choices in UAE as you can choose the company set up Ajman Media City and other available free zones. UAE has more than 50 free zones for your business.
5.     Health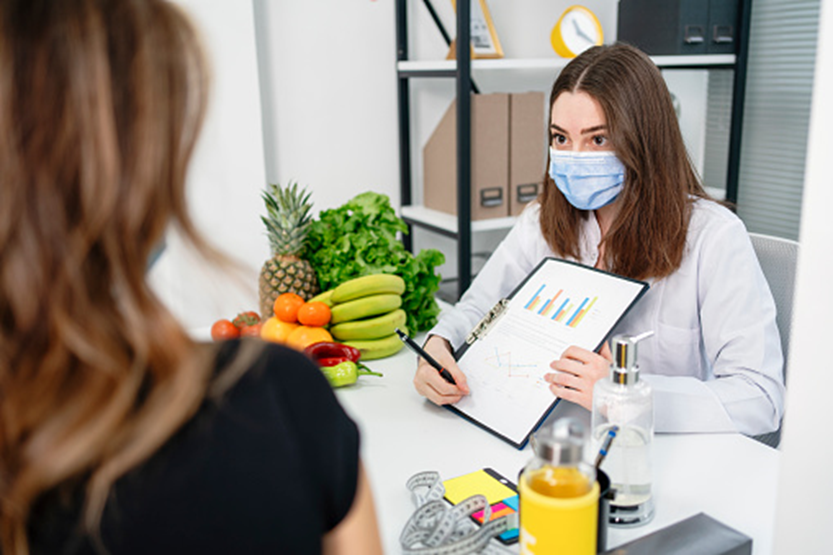 Developed countries are more concerned about their health; the UAE is among those names. You can get vast opportunities for your business in the health sector. If you are a doctor and have your clinic, you can enjoy foreign ownership of your company and other benefits provided by the government.
There are more options in the health sector to start your business. For example, you can be a yoga trainer, gym trainer, certified nutritionist, physiotherapist, personal trainer, masseuse therapist, and holistic therapist. In addition, you have an option to start trading vitamins and supplements.
You can provide healthcare services. They are highly in demand in Dubai.
The Procedure to Start a Business in UAE
Starting a business in UAE is not hard and without any difficulty. The investor-friendly policies of the UAE attract investors around the world. Here we have mentioned the general overview of the procedure to start a business in the UAE.
Choose your business activity as per your experience, knowledge, and expertise.
Select mainland, free zone, or any available option after understanding the current policies and benefits you will get in the specific domain.
Register your company name.
Get the initial approval for the formation of your company.
You need to get the necessary approvals. These approvals depend on the business you are going to start.
After that, submit your application with the needed documents to the Department of Economic Development. That department comes in the authority of the free zone, mainland, or any other available sector you selected above.
You will receive a business license in the UAE.
Now you can start business operations.
Final Thoughts
Setting up your business in UAE is affordable and easy to start compared to other regions. It is the best option for your innovative business and requires legal paperwork. Many legal consultants can help you with this procedure. The cost of the registration of your company depends on the size of your business. A professional business consultant provides you with the relevant information and guides you legally.
Whatever business you like and choose to make a professional growth in UAE, you need to understand the culture, laws, and policies and offer quality service.
We hope this article will help you find the top 5 business concepts in the UAE. You can send your questions in the comment section if you have more queries. We will surely reach you.