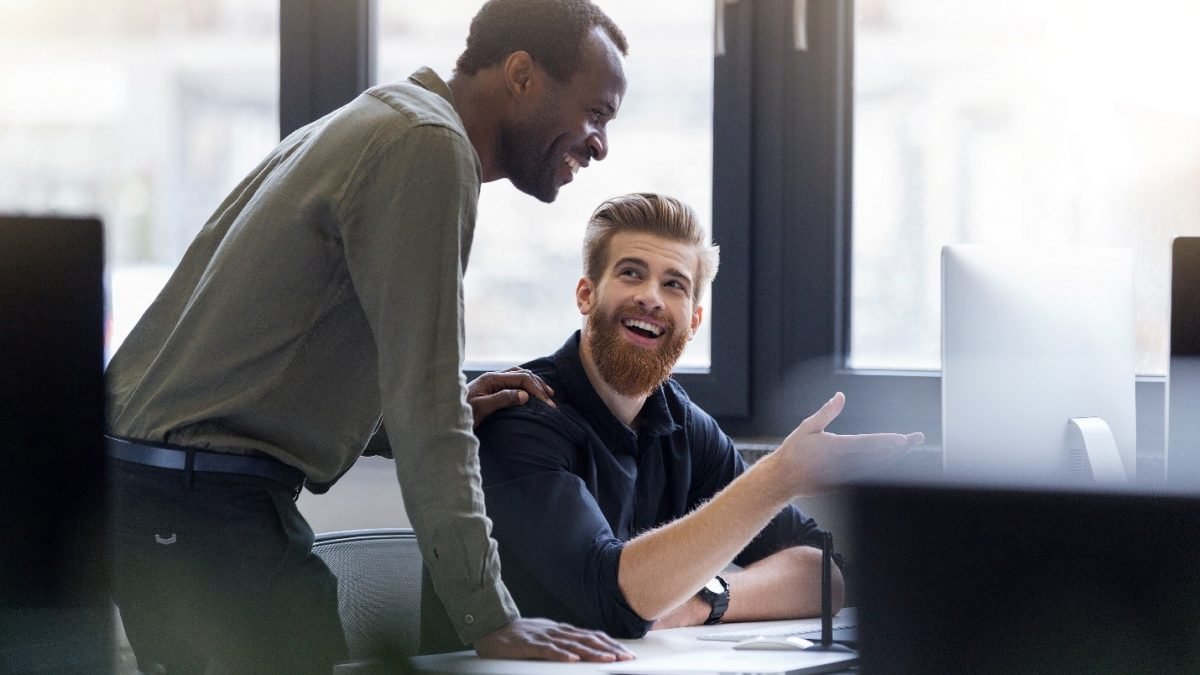 What are PRO Services in the UAE
UAE is the fastest-growing economy in the world and has also become the central hub of business. UAE, a land of opportunities, offers dynamic cultural acceptance, excellent infrastructure, hassle-free resource availability, and attractive health benefits. It has been attracting people from around the world to have business start-ups in Dubai, and many people are willing to get permanent residency in Dubai.
If you are also planning a company formation in Dubai, keep PRO Services in mind. PRO refers to a Public Relations Officer. PRO Services Dubai is the fundamentals if you are willing to start a business in Dubai-UAE. With the boosting economy of UAE, more people and companies worldwide are eyeing to invest or start a business in Dubai.
Starting a business means a lot of legal paperwork and formalities. Therefore, to guide the investors and entrepreneurs and save their time-PRO Services Dubai is essential.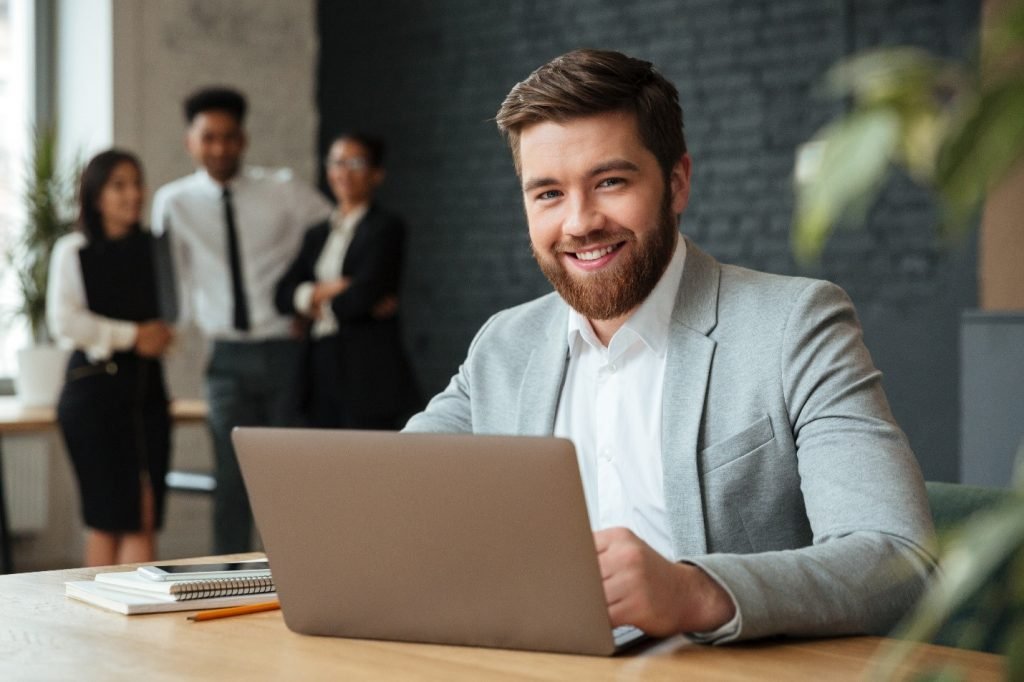 What are PRO Services in the UAE?
Let's dig deeper into PRO Services in the UAE:
PRO – the Public Relations Officer, also designated as the Government Liaison Officer in UAE, is responsible for performing responsibilities related to the process of legal papers, government documents, and other legal documents work for the new company formation in the UAE.
They provide a variety of services including legal formalities and paperwork.
A business expert is needed to start and manage the formalities of the company successfully, which is included in PRO Services Dubai.
The Public Relations Officer works professionally with the officials of the Ministry of Dubai and the Government to make the PRO activities and obtaining the business licenses in Dubaifor your company easy and smooth.
You can find several PRO companies in Dubai that assist with business setup in Dubai. So, you can choose from several excellent and professional Pro services companies in Dubai to start with your business license processing.
Services Offered by PRO Companies
The PRO Services company provides the following services for your company setup in Dubai:
Resident and employee visa
Labor and immigration cards
Trademark and Copyright
Regulatory approvals
Approvals and renewing of trade license Dubai
NOC letters
Opening a corporate bank account for your company
Attesting documents, including Education documents, Non-educational documents, Commercial certificates/documents
Formation of company and branch offices
Annual license updates and renewals
Emirate ID card
Notarization of Legal documents
Benefits of Using PRO Services Dubai
There are many benefits of using PRO Services for your business start-up in Dubai. Let's learn the benefits of using PRO services in Dubai:
Legal paperwork and document processing can be time-consuming for business owners. But PRO services save you a lot of time and make paperwork hassle-free. The best part is that you can invest more time planning and targeting your business rather than spending time on such documentation processing.
One of the main benefits of PRO services is that it is cost-saving. PRO Services helps decrease the cost involved in processing documents and clearance formalities. Another cost-saving benefit of PRO services is that you don't need a separate departure or workplace for managing all the paperwork.
All the PRO services are transparent. The government charges, billing, and other documents expenses are usually supported with copies of bills and proper receipts. The PRO companies ensure the company that they won't be overcharged for any of the services.
As a newbie stepping into the business world, you might face difficulty understanding and managing all the legal work and laws as a foreigner. Moreover, specific stringent laws and policies in the UAE are unfamiliar to ex-pats. Therefore, it is best to outsource the legal matters to PRO services providers, who are experts in handling them.
Getting all your paperwork done and approved is a tough job. That's why PRO services Dubai is the best option for you. PRO services provide smooth and easy document operation for approvals or other purposes. They do all the work- picking the documents, getting them approved, and delivering them once they are cleared. The main advantage is that you are not involved or bothered by any procedure.
No Tension of Fines and Delays
While using PRO services in Dubai, you may not be responsible for coordinating, replying, or liable for the company's business policies or dynamic laws. However, pro services will be there to deal with fines and delays- and you won't be in trouble or would have to deal with it on your own.
Accessible in Keeping a Track
Another benefit of using PRO Services Company in Dubaiis that you don't have to keep track of things. Pro service providers are responsible for keeping track of your document's procedure and government office proceedings. They keep track of everything- even the most minor things like when the visa of employees expires, any changes to be made in the documents, etc., and keep the management updated. In addition, they are responsible for duly complying with all the legal rules and regulations.
All the companies or the new business start-ups in Dubai require the Pro services. With countless benefits, Pro services Dubai is undoubtedly a true asset to businesses/companies. To handle all the legal matters and documentation, getting a trading license Dubai or business license Dubai, formation of company and branch, etc., using Pro services company Dubai is significant for your business setup and successfully running it.
In short, Pro services companies in Dubai help you through the entire cycle of legal formalities, managing documents, and paperwork- so you can enjoy a glitch-free business.