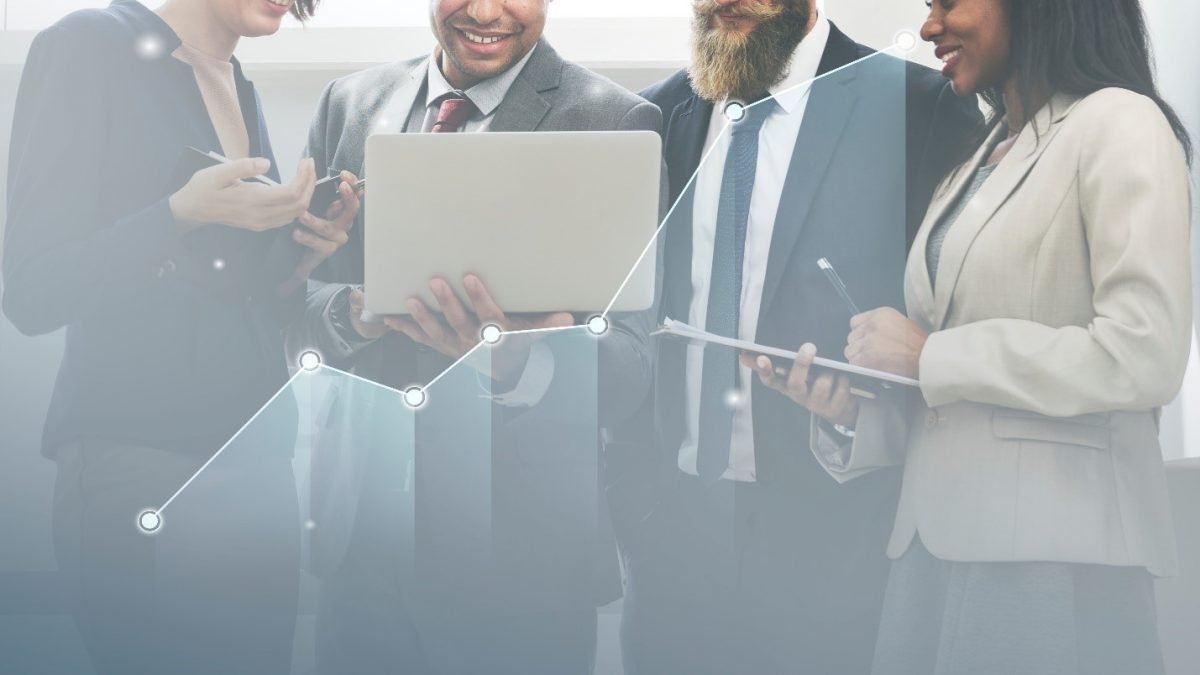 What is the Most Profitable Business in Dubai
Dubai is the central business hub of the world, and no doubt, with time, people from all around the world are either willing to immigrate to Dubai or want permanent residency there. In recent years, Dubai's economy has been boosted massively, opening a door of countless opportunities not only for its residents but for people all around the world.
People want to start a business with fewer investments with high turnovers. Some businesses are not only profitable but also increasing and in demand in Dubai. If you are also willing to a business start-up in Dubai, then no worries, there are countless options!
Even the Government of Dubai has launched attractive and profitable initiatives to support and encourage the country's entrepreneurs. Therefore, the business-friendly reforms and easy resource availability in Dubai are also the main reasons that attract people to invest or form businesses in Dubai.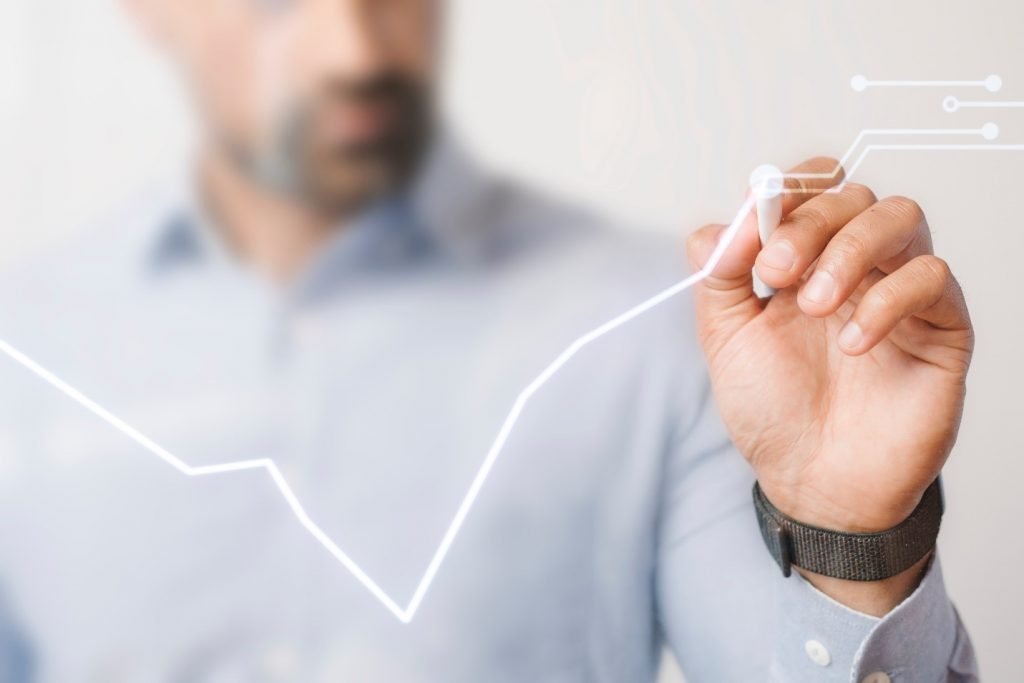 List of Most Profitable Businesses in Dubai
When we talk about the most profitable business in Dubai, it is hard and unjust to name only one as there are many rapidly growing and profitable businesses in Dubai.
If you are looking for a business start-up in Dubai or company formation, you must learn about the most profitable yet successful businesses in Dubai.
Some of the most profitable businesses in Dubai are:
E-Commerce 
During the outbreak of Covid, people rapidly adapt the online means of buying and browsing. That's when the concept of E-Commerce extended and became one of Dubai's most successful yet rapidly growing businesses. The main advantage of starting an E-Commerce business is that it requires less investment and minimal knowledge, making it easy for you to step into this field. As a result, you can enjoy the benefit of running a successful E-Commerce solutions business in Dubai. However, to start and run an E-Commerce business, you must obtain an e-commerce license in Dubai.
Construction business 
Another most profitable business in Dubai is the construction business. This is because Dubai has been making broad investments to improve and build its infrastructure- expecting to have the best infrastructure in the entire Middle East.
Therefore, construction is not only the most profitable business in Dubai currently but also a rapidly growing business in UAE. The construction business has opened hundreds of doors for the best investors and employers. So, if you are considering a business start-up in Dubai, then considering the construction business is a great option.
Travel and Tourism 
Travel and Tourism have always been a top and successful business in many countries. Similarly, Dubai also has a high Tourism ratio and is one of the most beautiful places in the Middle East. Moreover, Dubai is famous as a country of foreigners. Recently, the world has seen rapid growth in Travel and Tourism in Dubai, so starting this business in Dubai is one of the best options.
Through a channel, proper research and choosing suitable locations for tourism might be a significant step towards a profitable and successful business in the
Logistics 
As the online shopping and buying trend is rapidly increasing in Dubai, there has also been a massive demand for logistics. The need for picking up parcels, arranging deliveries of the parcels, etc., has seen a drastic rise. Therefore, the logistics business is one of the high-rising and profitable businesses in Dubai right now, so if you are willing to start a business start-up in Dubai, logistics can be one of your options.
Freelancing Consultancy
Another most profitable business in Dubai in this tumultuous time is freelancing consultancy. The main advantage of this business is that it doesn't require investments or a high-profile infrastructure or setup, as you can do it in the comfort of your own house.
To start a freelancing consultancy business in Dubai, you must get a freelance business license in Dubai emirate.
Healthcare sector
Due to the outbreak of Covid, the importance and demand for the healthcare sector have increased massively in Dubai. The healthcare sector of Dubai is the central hub for the worldwide health industry.
Dubai has been offering many opportunities in this field, and above all, other benefits like the excellent infrastructure have made business investors invest in this sector. So do not forget the important thing, get the approvals and business license in Dubai, and invest in this sector easily- no doubt it is one of the most profitable businesses in Dubai.
Restaurant Business 
Restaurants are undoubtedly one of Dubai's most profitable yet rapidly growing businesses. So, if you are uncertain whether to choose a place to extend your food chain or open your restaurant branch globally, then Dubai is an excellent yet profitable option. Moreover, the increasing rate of tourism is boosting several other fields as well- in which the restaurant business is at the top of the list. So, investing in the restaurant business indeed promises you a high turnover!
Real Estate Agency 
A real estate agent is currently among the most profitable businesses in Dubai. As per the survey, in the next five years, the real estate sector in Dubai is expected to grow to approximately 111-112% more than the current market.
One of the significant benefits of investing in the real estate business in Dubai is that it will make you and your dependents eligible for permanent residency in Dubai or a residence visa in Dubai. In addition, tourism is on the rise in Dubai, resulting in increased foreign currency exchange and investments, creating more scope for the real estate field. So, you can consider the real estate business as a profitable company setup in Dubai.
Beauty products and Salon
With time Dubai has witnessed a drastic increase in the demand for salons and beauty products. However, the most significant advantage of starting a beauty business is the beauty is that you don't require a high-level degree or a large amount of investment.
The need for beauty products and salons is always on the rise, demanded by both- females and males. So, starting a beauty products business or opening a salon in Dubai will have a higher future success rate!
Now, you know the list of most profitable businesses in Dubai- it will surely help you decide which business you should invest in or give you ideas to help your business grow in the long run!