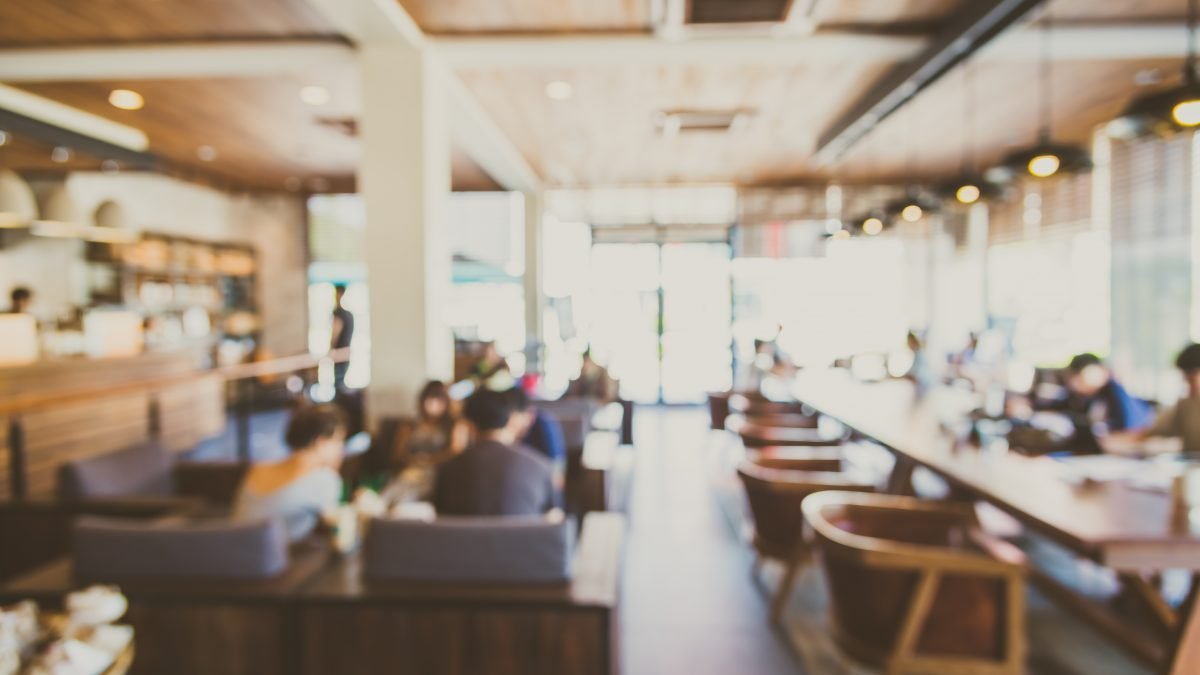 Tips to Run a Restaurant in Ajman Media City Free Zone
Restaurant Business Setup In Dubai ,Owning a successful restaurant business requires a lot of hard work, astute decision making, and uniqueness. And this does not just apply to Ajman Media City Freezone, but also to other places like Dubai, Fujairah, etc. provides prospective business owners with an easier Here are some proven tips which will allow you to make your restaurant a success.
Legalities
Ensuring all legalities are taken care of, is of the highest priority. Trade, food and liquor licenses need to be acquire. Before starting construction of a restaurant or cafe, approval needs to be taken from the relevant department, along with permission from the freezone authorities. Also, the food code should be follow religiously to avoid getting into trouble with the health department, and ending up with a suspend license. Any other paperwork of the business or the employees need to kept in place.
Interior
The interior needs to perfectly compliment the theme that of the restaurant. Also, it should be comfortable and inviting. The interior sets the overall tone of the restaurant, and contributes to the ambiance of the place. A person can select the interior themselves, or hire an interior designer for this task.
Location
Find a good site to start your restaurant. Don't settle for a substandard place because of the low rent as it will badly affect your bottom line. Thus, it is best to consider where the restaurant will attract the most customers, when searching for a place in Ajman Media City Freezone.
Staff
Be very picky when hiring staff for the rest. Make sure that their paperwork is complete, demeanour is hospitable and rate is manageable. The staff is the one that directly deals with the customers, so that needs to be well-train, well-manner and with a well-groomed appearance, to avoid leaving a bad impression on the customers.
Costs
Despite all concessions and incentives being offered to restaurant business setup in dubai in freezones, it is necessary to have a long hard look at the finances. All unnecessary costs need to be eliminated to increase the profits, and to achieve the utmost level of efficiency. Also, lower costs would mean that the prices of food will also not be sky high.
Experience
Don't provide just food; elevate their experience by integrating technology in the whole ordering and feedback process, adding an in house tandoor, hiring musicians, and adding edgy items to the menu that will be presented in a unique manner. Or better yet, turn customers working as corporate slaves in the Ajman Media City Freezone into regulars, by providing them a pleasant and relaxing environment – somewhere they can feel satisfied and refreshed after a long day. Overall, the goal is to present customers with something they can't get anywhere else.
Menu
Creating a menu that is well-priced, with dishes articulately selected to maintain uniqueness, yet provide customers with food that appeals to their taste buds, is a tricky task. While there are so many options to choose from, one thing should be kept in mind, a customer coming to dine after a hectic day at work in a freezone office, doesn't want finger sized food that costs them an arm and a leg. They want a delicious and filling meal.
Food
UAE has people from all around the world visiting and residing in it, so doing right by everyone is impossible. Create delicious food with the freshest ingredients and the perfect seasoning/spices. Also, standing out from amongst pre-established restaurants serving the same cuisine is no piece of cake.
These were the main pointers that every entrepreneur and investor who wants to open a restaurant business, should keep in mind, as taking care of these factors will allow any eatery to thrive, and not just in Ajman Media City Freezone, but in any UAE freezone, or in any business district across the world.
Tags In