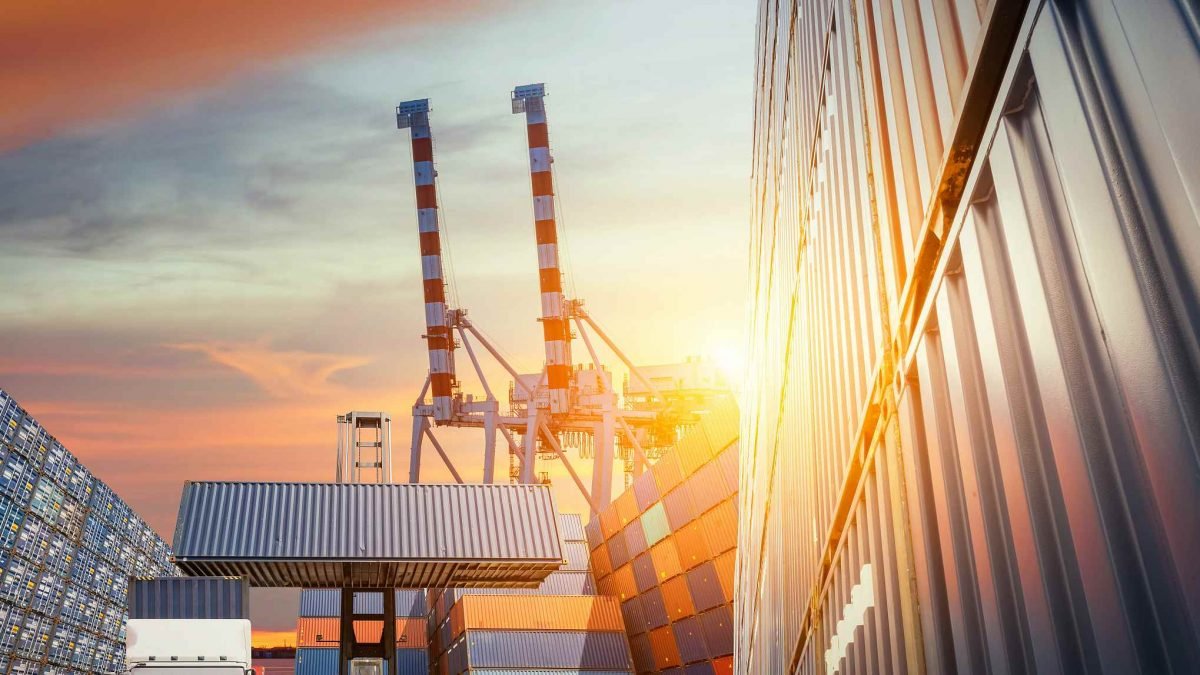 The Four Business Trade Licenses in UAE
Trade license in UAE ,Considering the incredible prospect to start your business in the Emirates? You need to choose the sort of business you want to begin with and that gives you the ideas for the trade license you require to set up your incorporation in the UAE. Once you have decided, you will need to apply for a business license and that requires authorization from the government itself and Department of Economic Development (DED).
There are four (4) types of Business License, the following is a brief description of all four of them: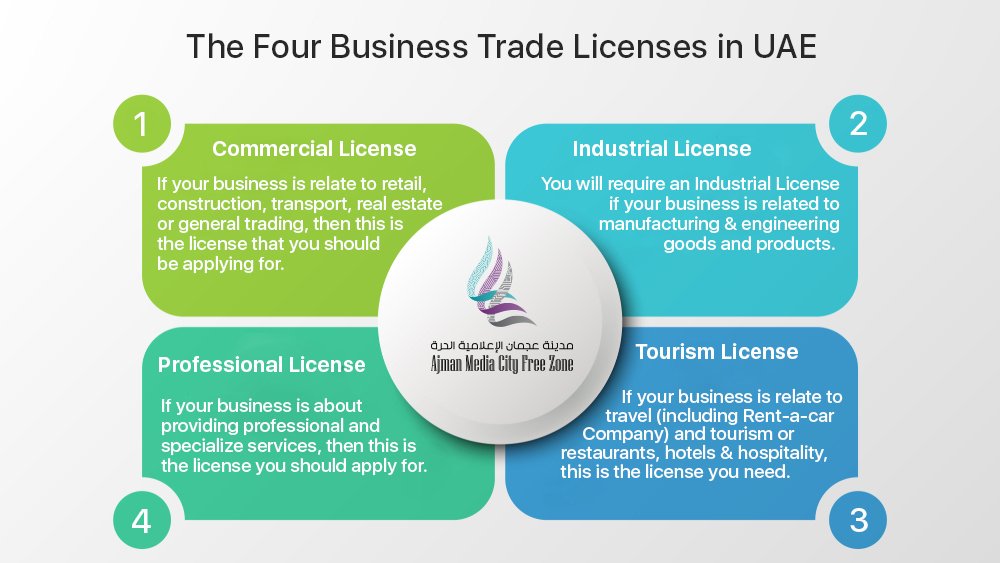 Commercial License
If your business is relate to retail, construction, transport, real estate or general trading, then this is the license that you should be applying for. Whether your trade involves common products or services or you specialize in something specific, a commercial license is the one you need. There are hundreds of thousands of business activities to choose from. Under this license, you can enlist up to ten business activities. Once you have receive your license, you can apply for employee visas and open your corporate bank account.
Industrial License
You will require an Industrial License if your business is related to manufacturing and engineering goods and products. Like Commercial License, this license will also be issue from the DED, but you will need approvals from the Finance and Industry Ministry and Dubai Municipality. It is mandatory to have your own warehouse in the Emirates. Furthermore, the license is valid for a definite time period according to the conditions mention when you were granted the license, as this can differ. Some of the sectors which fall in this category include manufacturing of bakery products, equipment and engines industry, manufacturing of textile, paper and petroleum products, etc.
Tourism License
This is one of the highest demand industry in the United Arab Emirates. The UAE is a well-known tourist attraction and tourists from all over the world dream of visiting this country. If your business is relate to travel (including Rent-a-car Company) and tourism or restaurants, hotels and hospitality, this is the license you need. Once you get this license, you can start your office immediately, be it renting or purchasing office space for a Rent-a-car or a travel agency or if you plan to open a new restaurant chain or set up a lavish hotel for tourists' comfort.
Professional License
If your business is about providing professional and specialize services, then this is the license you should apply for. It can be anything from carpentry, alternative medication, beauty services, security, repair, printing and publishing and so much more.  This license is different from industrial and commercial licenses as it offers 100% ownership to business capitalists. However, you will still need to hire an Emirati agent to get the legal documentation done. The agent is not involve with your business or its profits in any way; you will just be paying him the service fee so he can get all the professional work done for your business. The Department of Economic Development will be issuing this license as well.