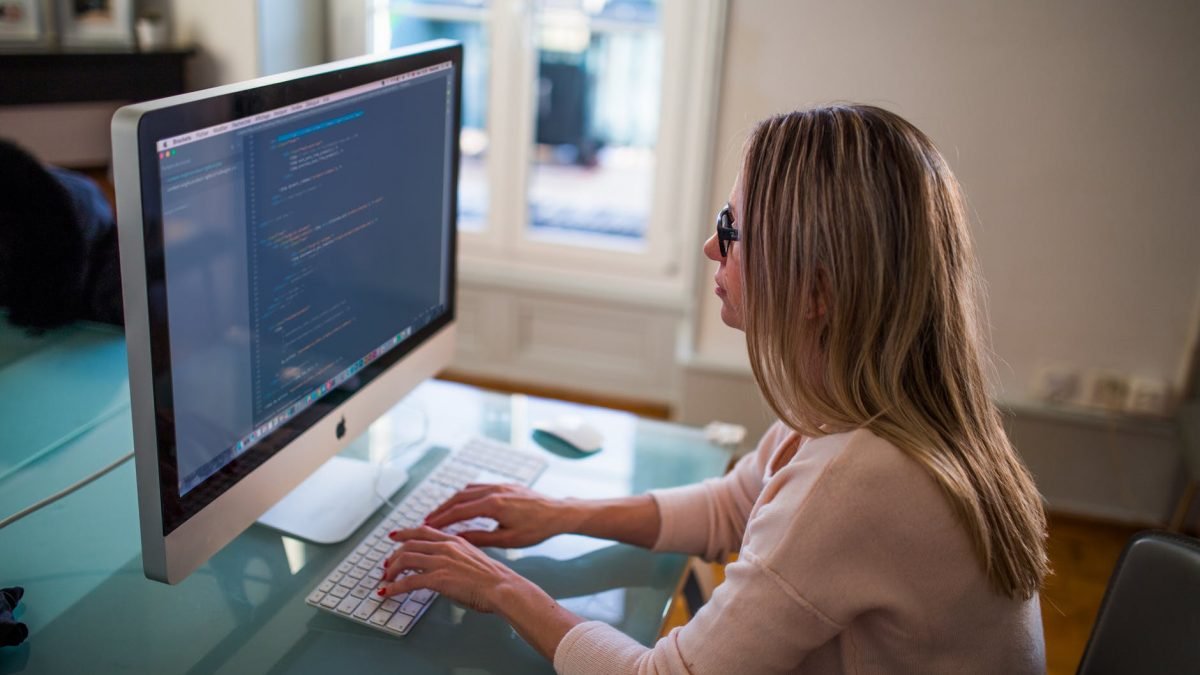 Freelance Permit Vs Trade License – Get Your Career Started In UAE?
Trade license in dubai The answer to this question isn't simple so allow us to discuss this in detail. If you are planning to work independently, keeping business formalities & costs to their minimum, getting a freelance permit is the best choice. On the other hand, if you are planning to provide your services to company startups, government clients, or larger enterprises, getting a trade license is the way to go.
Freelance permit – What it actually is?
Freelancer – Usually a self-employee person who offers his/her services in the area of interest. As you get a freelance permit, you are identify as a sole practitioner & you can start your own business alone.
The process of getting a freelance permit requires fewer documents and a shorter process. So, if you're working with a limited budget & need to start immediately, this is the best option. However, there are certain limitations associate with a freelance permit. For example, you can't hire employees to work for you and you won't get a Tax Registration Number which is issued by the FTA.
How to obtain a freelance permit in UAE?
If you have any of having your own business setup in Ajman or anywhere in the UAE, you can start by following these steps to get a freelance permit. Later, you can upgrade your license to trade license & start your own company in your desire location.
You can apply with free zones for this.
Simply submit your application together with your passport.
Trade license – What it actually is?
This type of permit allows an individual to carry out several activities related to trading that may belong to the same or diverse UAE industries. When you get a trading license, you can perform the import, export, & trading of products & goods, including clothes, shoes, furniture, electronics, books, accessories, etc.
When you successfully obtain a trade license, you are allow to hire more employees or assemble a team. Getting a trade license is easy and will allow you to go anywhere within the UAE as well as outside its boundaries. If you wish to work with government agencies or huge companies in the UAE, a trade license makes you a credible candidate. But, getting a trade license is a bit costly as compare to getting a freelance permit.
How to obtain a trade license in Dubai?
If you have a dream of having your own business setup in Ajman, or anywhere else in UAE, here are the steps of obtaining a trade license:
Decide the legal structure and the name of your trading company.
Pre-determine business activities, your company is going to carry out.
Apply for initial approval.
You will receive a confirmation email for the company registration with the payment link.
Your company documents will be issued in 30 minutes after payment, the whole process takes 1 hour to establish your business.
Tags In